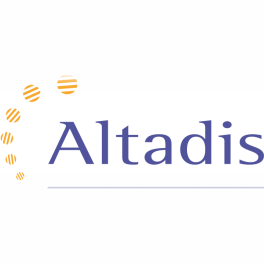 Janelle Rosenfeld, Altadis U.S.A.'s long-time Vice President of marketing, is departing the company. Earlier this morning, Rosenfeld confirmed her departure from Altadis with Cigar Aficionado.
Rosenfeld was a mainstay at Altadis. She is the only person to hold the VP of marketing title at Altadis U.S.A. She actually started in the role back in 1996 with Consolidated Cigar Company. When Consolidated merged with Havatampa to form Altadis U.S.A., she continued in the role.
2017 has seen several executive changes at Altadis. Earlier this year, Rob Norris was named General Manager of Altadis U.S.A. Last week it was announced that Rafael Nodal would become Altadis' parent company Tabacalera USA's Head of Product Capability.