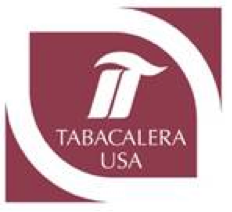 Tabacalera USA, the U.S. premium cigar division of Imperial Brands PLC has named Rob Norris the General Manager of the Altadis U.S.A. premium division effective immediately. Norris had previously served as CEO of Tabacalera USA's JR Cigar retail operations.
Norris will report to Javier Estates, the head of Tabacalera USA, who had been filling the role of Altadis U.S.A. since getting elevated to head of Tabacalera USA in 2015.  The company says it will name a new General Manager for JR Cigar shortly, but in the interim JR Chief Financial Officer Wanda Rosella will manage that end of the business.
"Rob's elevation to head Altadis U.S.A. reflects his leadership abilities and significant experience gained in the organization over a number of years. Rob brings to this new post a full understanding of the overall premium cigar category," commented Estades in a press release
Norris had served as CEO of JR Cigars since 2014. Prior to JR Cigar, he had served as head of sales and trade marketing. The operations of JR Cigars are under the Tabacalera USA umbrella.
.