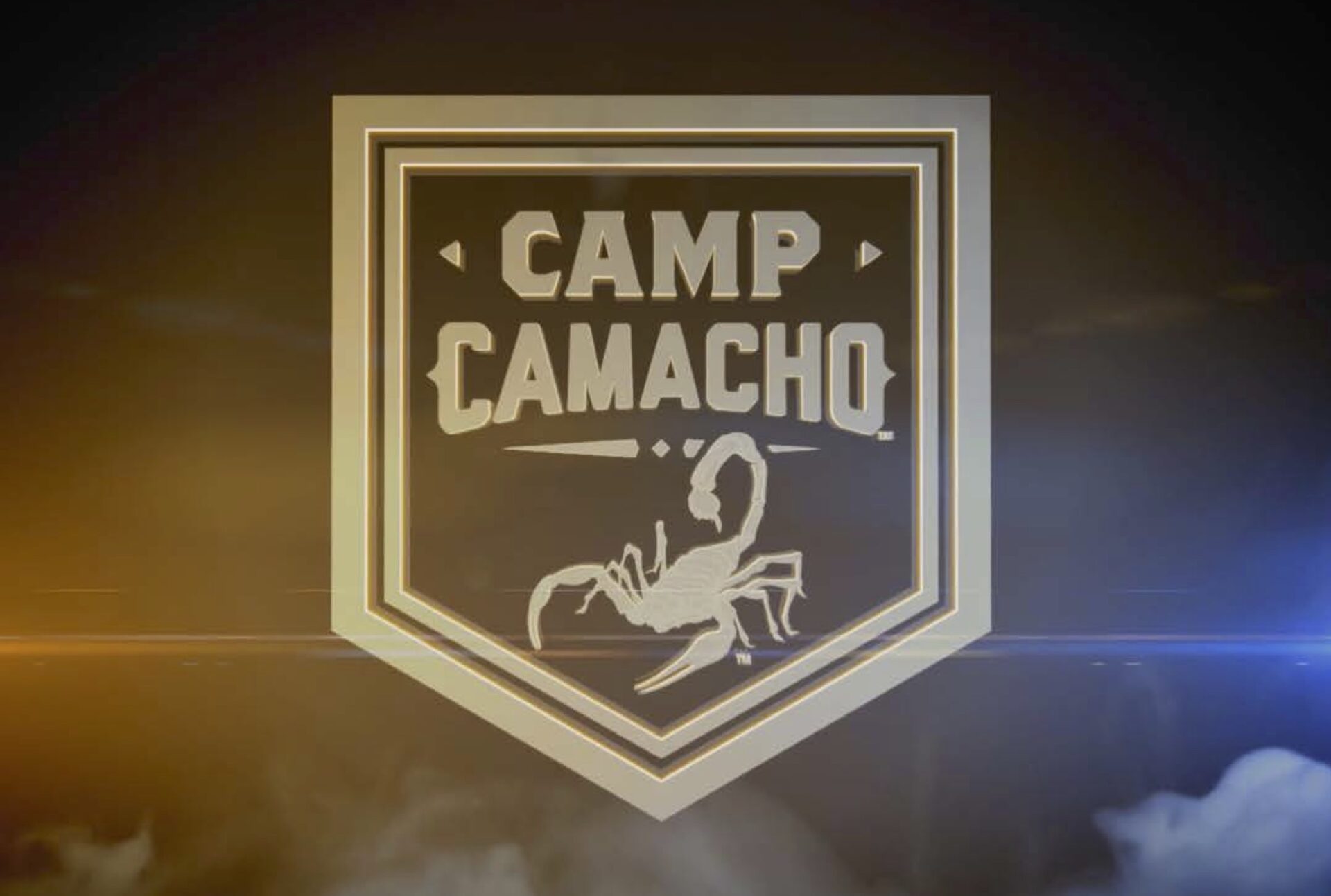 Camp Camacho is back.
After a near ten year hiatus, Camacho Cigars has announced it is bringing back its factory tour program to consumers. The company has opened a new guest house adjacent to its recently opened Diadema Cigars de Honduras S.A. in Danlí, Honduras.
Camacho Cigars has established a new four-day, three-night program that includes a tour of the new factory, visit to the tobacco fields, a blending session, and a day of zip-lining in Honduras. Camacho has established a series of fourteen trips that will be available between February and April 2018. Travel can be booked directly online.
The guest house features 11 rooms and 13 bathrooms that can house up to 20 guests. The great room of the house has a full bar, full-service kitchen and comfortable seating areas with flat-screen TVs. There is also an outdoor outdoor lanai.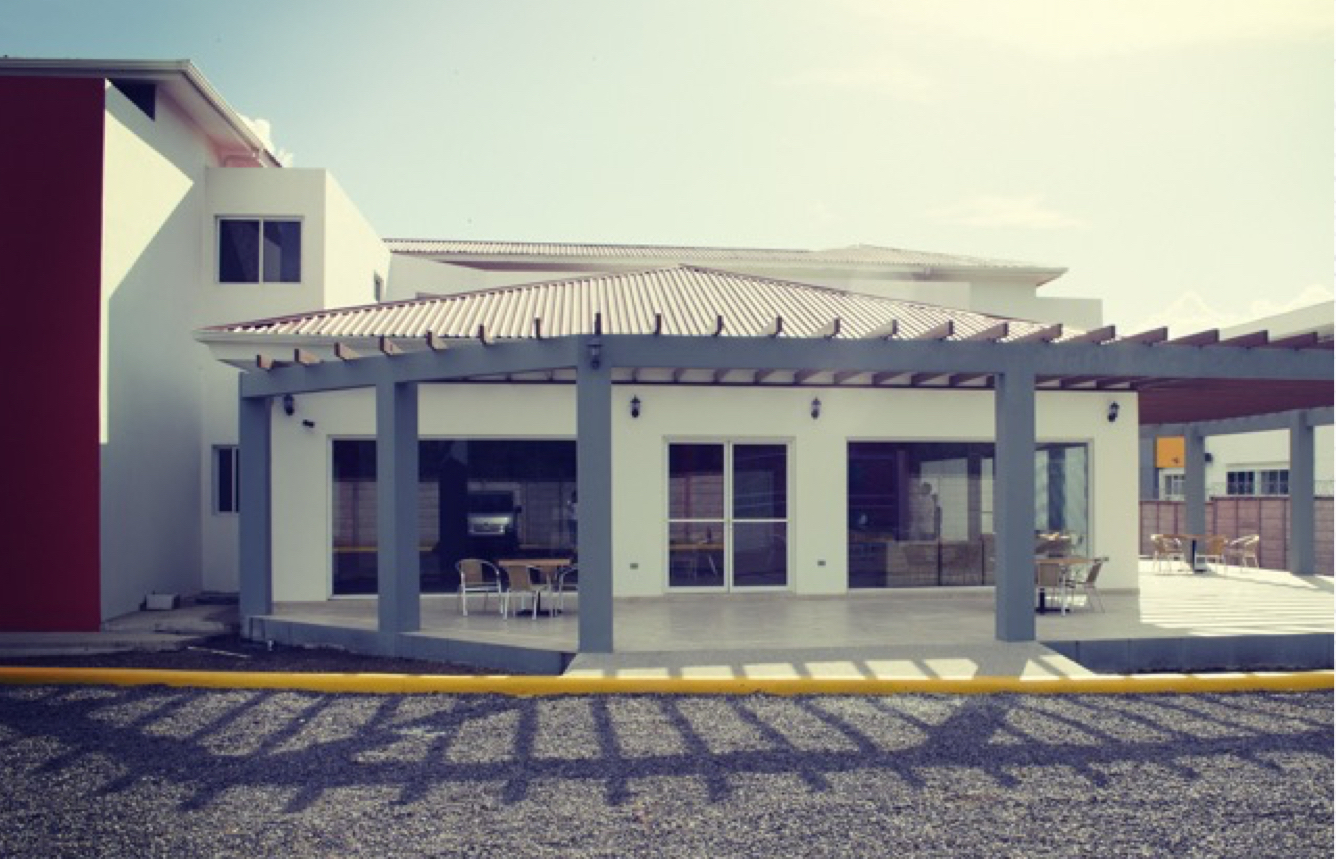 "Camp Camacho is a cigar journey like no other. We've dialed up every aspect of what Camp Camacho was in the past, focusing on the unique experiences we can bring cigar aficionados and adventure lovers from across the globe. Camp Camacho is an experience that not only grows your appreciation for premium cigars, it is also a platform that forges life-long friendships – once you've been to Camp Camacho, you become part of the brotherhood forever. It's a truly remarkable and exhilarating adventure for anyone that is passionate about cigars," said Dylan Austin, Vice President of Marketing for Davidoff of Geneva USA in a press release.
The company has released a promotional video for the program.
The last time the Camp Camacho program was run, the Eiroa family still ran the brand.
Photo / Image Credits: Davidoff of Geneva