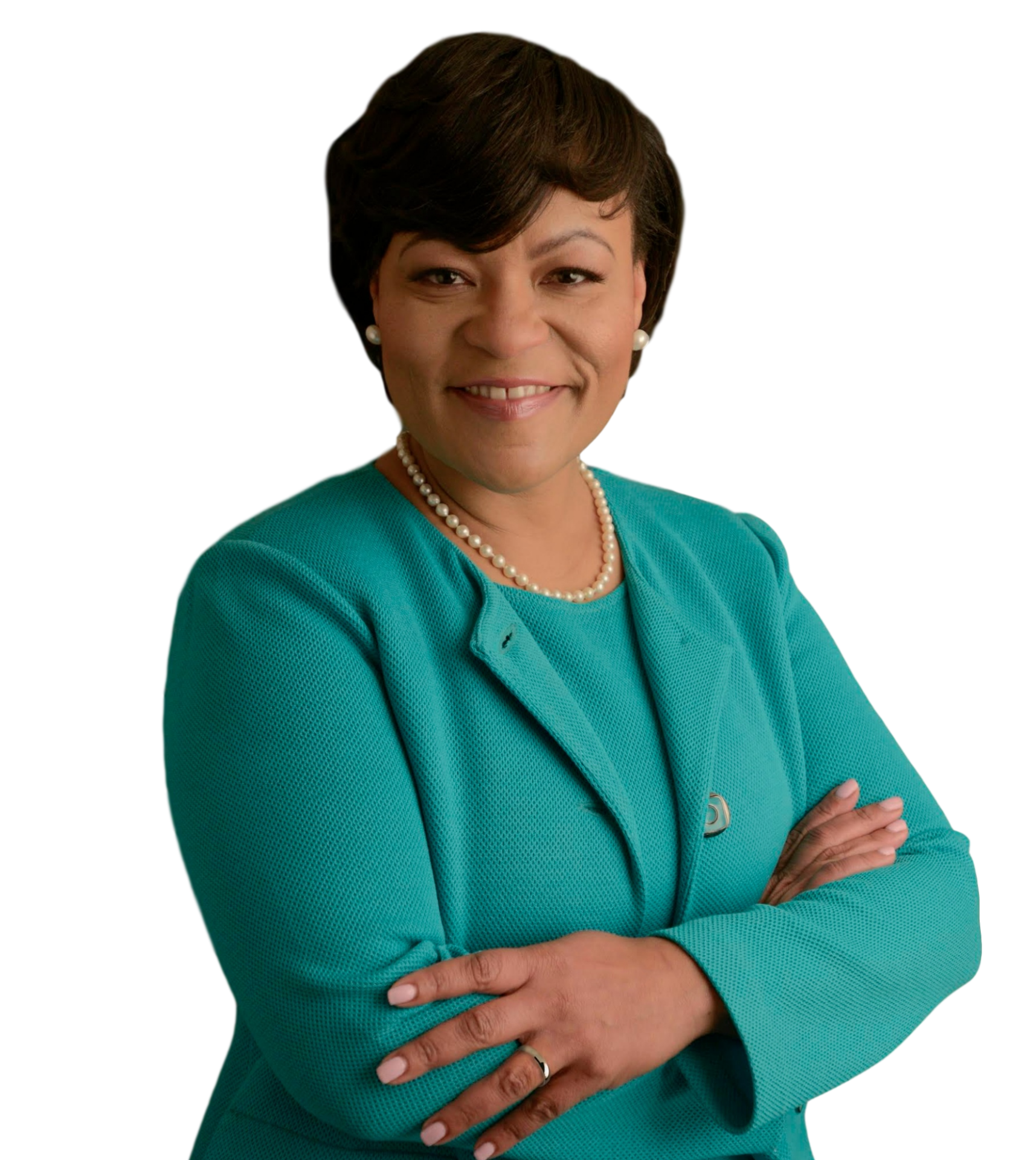 The City of New Orleans has elected its first female Mayor – and it's a name that might be familiar to many cigar enthusiasts – LaToya Cantrell. On November 18th, Cantrell won a run-off elected defeating her opponent Judge Desiree Charbonnet by getting 60% of the vote.
As a member of the New Orleans City Council, Cantrell is infamous for spearheading a comprehensive smoking ban in the City of New Orleans. That ban passed in January 2015 and went into effect in April of that year. At the time, the International Premium Cigar and Pipe Retailers annual convention was scheduled to take place in New Orleans that July. While the convention did take place in New Orleans, it threw some monkey-wrenches into areas to smoke outside of the convention center itself.
Much has been made of the economic impacts of the smoking ban in New Orleans. Harrah's Casino & Hotel, which is located in downtown New Orleans, has reported 70 million dollars in lost revenue since the smoking ban has been enacted. Cantrell's ascension to Mayor appears to close the door on any hope for relief of the impacts of the smoking ban.
Cantrell succeeds Mitch Landrieu, who signed the smoking ban into law and who was prohibited from seeking re-election due to term limits.
Photo Credit: LaToyaCantrell.com