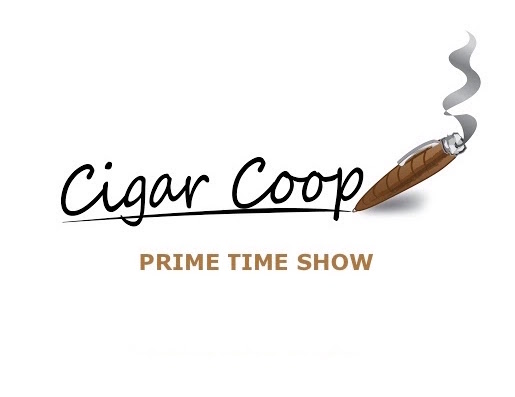 For Episode 29 of the Prime Time Show, we broadcasted live from Corona Cigar Company World Headquarters in Orlando, Florida. We welcomed Jeff Borysiewicz, founder of Corona Cigar Company and founder of the Florida Sun Grown Tobacco farm and brand.
Jeff is one of the most knowledgeable people in the cigar industry. He is involved in many channels of the cigar industry from tobacco growing, to brand owner, to retail owner.  We also have a Debonaire Ideal segment where Jeff reflects on his personal relationship with the late Avo Uvezian. In our Deliberation Segment we will ask Jeff some questions on cigar retailers.
Don't forget, you can catch us on Google Play Music, iTunes, Podbean, and YouTube.