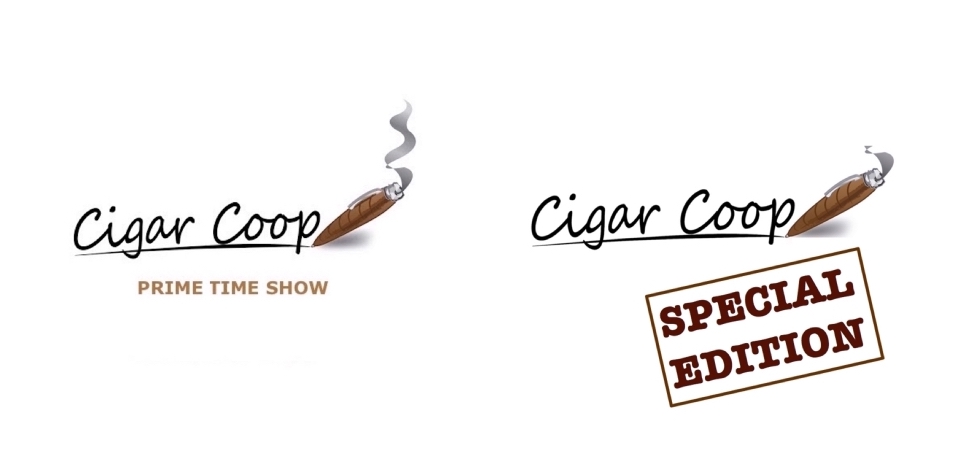 Over the past eight months we have launched two separate podcasts brands, the Prime Time Show and Prime Time Special Edition. The idea of the Prime Time Show was to be an industry-focused show where we get to know personalities in the industry and talk about various topics. Prime Time Special Edition is our newsmagazine show where we cover topics in-depth outside the regular Prime Time Show. During this time, we have seen some overlap with the shows, and it has led to some confusion in terms of the branding.
Aaron Looms raised the point that we have been mixing up the brand delineation and we that we should get to a better level of consistency. Going forward, we agreed there was a need to better align the content with the various shows.
Going forward, the formula will be as follows:
The Prime Time Show will focus on our three segment formula: Interview, Debonaire Ideal Lifestyle segment, and Deliberation.
Prime Time Special Edition will focus on the news magazine formula. It will be anything that doesn't follow the three segment formula and with more of an in-depth focus. At times we will do interviews during this show, but the show will not follow the Prime Time Show format.
In most cases, the Prime Time Show will be a Thursday show while Prime Time Special Edition will be a Tuesday show. Prime Time will also be a weekly show, while Special Edition will have select broadcast dates. There may be some day changes, but we will keep to the formula and brand the show accordingly.