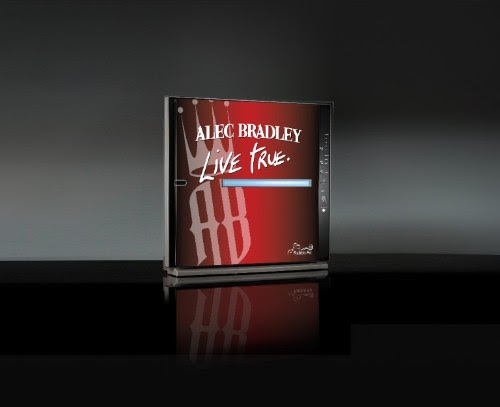 Alec Bradley Cigar Company has announced it has entered into a partnership with Rabbit Air, a California-based air purification company. Under the partnership, Rabbit Air will sell and distribute Alec Bradley/Rabbit Air co-branded air purifiers. The first product released under the partnership will be the MinusA2 Ultra Quiet Air Purifier, one of Rabbit Air's more popular units.
From the Alec Bradley end, Jonathan Lipson, Alec Bradley Director of Sales and Marketing, along with founder Alan Rubin's sons, Alec and Bradley Rubin, participated in the project. From the Rabbit Air end were Business Development Leads Edwin Cheung and Alicia Collins.
In a press release, Lipson commented, "Today is an exciting day for our two companies! Our mutually beneficial relationship with Rabbit Air is a no-brainer. Together, we have the opportunity to positively affect brick and mortar tobacconists. Not only will they have the opportunity to use and display the units, Tobacconists will also have the ability to sell the units to the end consumer. Alec Bradley and Rabbit Air are very optimistic that the design and programs we created will be embraced by Tobacconists and cigar enthusiasts alike."
Units under the brand will include the Alec Bradley SPA-700A, a unit that purifies a 700 square foot area and will retail for $519.95. Meanwhile, the Alec Bradley SPA-780A is a unit that covers 815 square foot area and retails for $619.95. Both units will be available in white, but the 780A will also be available in black.
The units will be made available on Alec Bradley's website, www.alecbradley.com as well as Alec Bradley and Rabbit Air authorized U.S. retailers.
Photo Credit: Alec Bradley Cigar Company