The Cigar Coop Year End of Awards are being re-branded as the Prime Time Awards – voted on by each of the three members of the Prime Time Podcasts. Today, we unveil our choice for 2017 Small Company of the Year.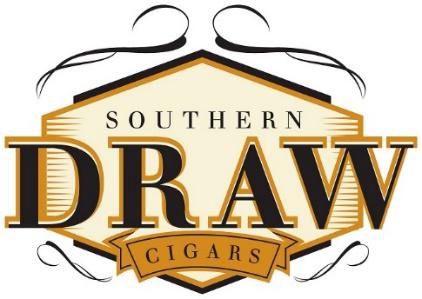 Southern Draw Cigars, the Texas-based company owned by Robert and Sharon Holt, is the winner of the inaugural Prime Time Award for Small Company of the Year. Southern Draw earns the award by not only releasing two highly acclaimed new cigar lines, but executing on a solid business strategy while keeping true to the company's vision.
In 2017, Southern Draw Cigars had two highly successful regular production releases – the Ecuadorian Connecticut box-pressed Rose of Sharon and the powerhouse Broadleaf Jacobs Ladder. Both cigars had incredible commercial success and much critical acclaim.
The groundwork for Southern Draw Cigars big year was put in place about 18 months ago. Shortly after the Deeming Rule issued by the U.S. Food and Drug Administration (FDA) for premium cigars was put in place, the company made a key strategic decision to skip the 2016 IPCPR Trade Show being held in July 2016. The reason was to allow Southern Draw to focus efforts at the Tabacalera Fernandez (Southern Draw's production partner), new packaging, and continued marketing efforts. Much of the effort Holt put in with Tabacalera Fernandez was around completing development for Rose of Sharon and Jacobs Ladder.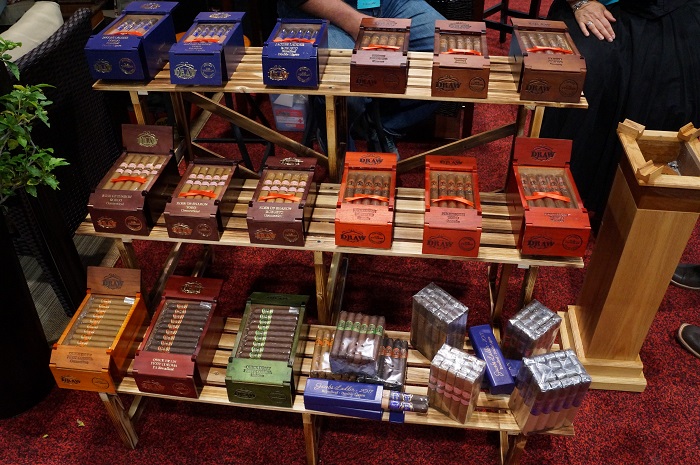 It was a huge gamble for Southern Draw, as normally skipping an IPCPR Trade Show has been considered a death sentence for small companies. Instead, the time Southern Draw invested outside the trade show really would pay off in 2017.
Concurrently, what also helped Southern Draw was a strong grass roots campaign where Holt and his sales team would invest time in meeting as many retailers and consumers as possible. Holt also effectively used social media to connect with customers he might not have a chance to meet in person. This was capped off at the July 2017 IPCPR Trade Show where this time Southern Draw would be there as exhibits and as we pointed out – was one of the big "winners" in terms of companies that had a successful IPCPR Trade Show.
Our feeling – the reception of the products and the brand as a whole really connected with both retailers and consumers.
When it came down to picking a first-time winner for this competitive category, Southern Draw had all the attributes to earn this award.
Honorable Mentions: Dunbarton Tobacco & Trust, Foundation Cigar Company, Fratello Cigar
Photo Credit: Developing Palates