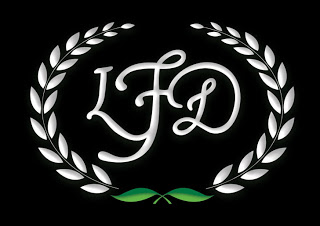 Tabacalera La Flor S.A., the home of production for La Flor Dominicana, will be growing this spring. La Flor Dominicana Vice President of Sales Jonathan Carney confirmed that the factory is currently undergoing expansion that will increase its production capabilities.
La Flor Dominicana has purchased a piece of land adjacent to the current factory. On this end, the company will use it to expand the existing rolling room. This will give the company an additional 10,000 square feet of space and help the factory increase production by 30 percent. The project is slated to be completed in late February or early March of 2018.
Simultaneously, the company is training additional staff and will add 40 new rollers.
La Flor Dominicana is expanding the factory in terms of increase in demand. According to Carney, "If it (La Flor Dominicana) has been hard to get, it's not because we haven't been making more. It's because more people are smoking them". While getting Cigar Aficionado's #1 Cigar of the Year with the Andalusian Bull certainly put pressures on demand, Carney said essentially that only exacerbated a problem the company already had with consumer demand for more product.
Carney discussed the details of the expansion on Cigar Coop Special Edition #20.
c
x