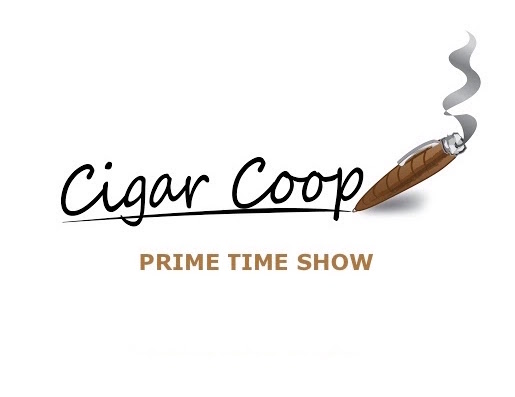 This week Prime Time turns 40. It's Episode 40 of the Prime Time Show and we are proud to welcome Miguel Schoedel of Crowned Heads. Miguel is the National Sales Manager for one of the true success stories in the cigar business. We will dive into Miguel's background – and catch up on Crowned Heads
In our Debonaire Ideal segment, we talk Baseball and get Miguel's unique perspective on the game. Finally, in our Deliberation Segment, we will ponder some of Miguel's "Ten Commandments" of cigars. You won't won't to miss it.
Reference: Miguel's Ten Commandments as published on The Cigar Authority
Don't forget, you can catch us on Google Play Music, iTunes, Podbean, and YouTube.