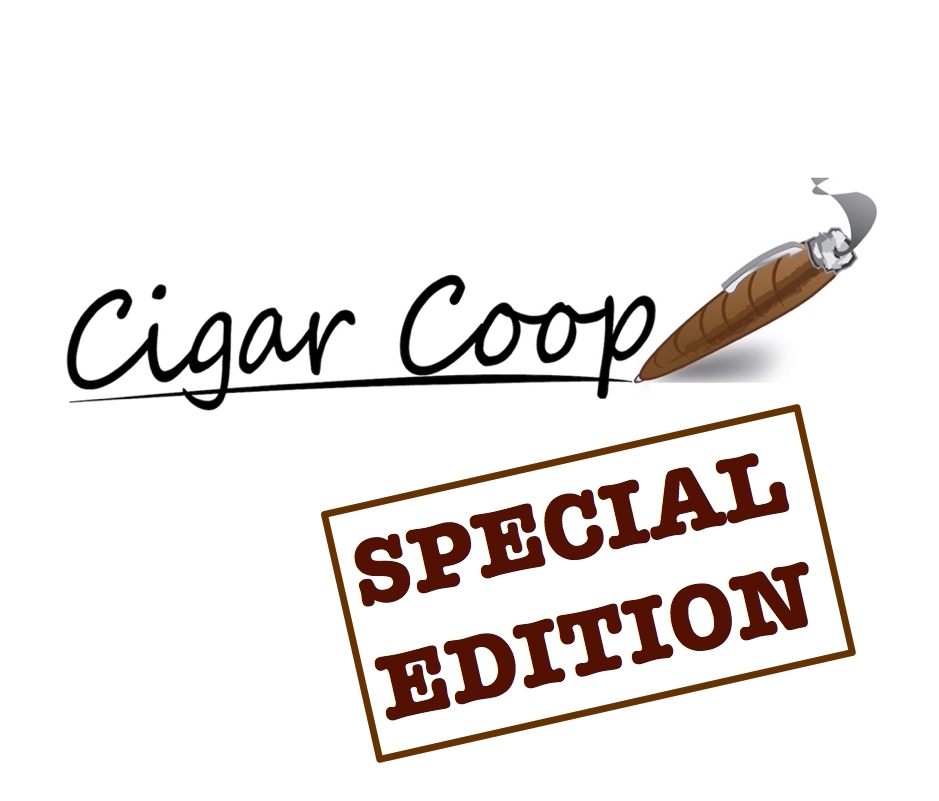 For Special Edition #24, Claudio Sgroi returns to Prime Time – but this time he comes over to Special Edition. We will catch up on things with Claudio and his company Mombacho Cigars – who had a huge year in 2017. Plus we will talk a little food and cuisine with Claudio, and Bear gives his thoughts on Olympian Elizabeth Swaney.
All of this on the newsmagazine show for the cigar industry – Prime Time Special Edition.
>
Don't forget, you can catch us on Google Play Music, iTunes, Podbean, and YouTube.