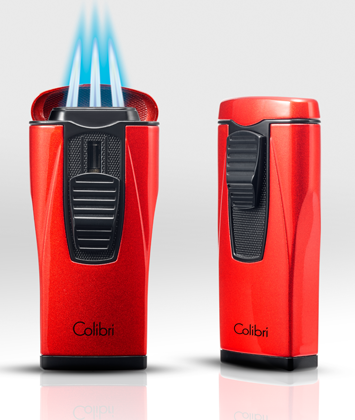 Colibri has announced it is adding four new color options to its popular Colibri Monaco line. Each of the color options will have a metallic finish. The new options include Metallic Black, Metallic Charcoal, Metallic Red, and Metallic Blue.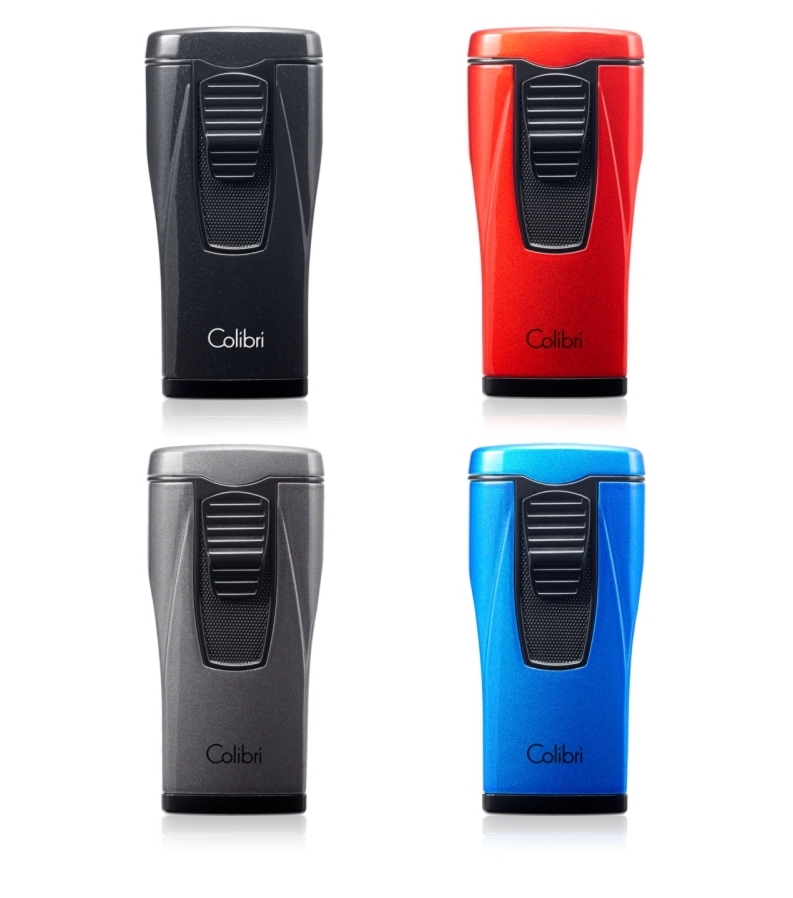 The Colibri Monaco is a triple flame lighter that was inspired by the auto racing circuits in Europe. The Monaco features a triple flame where the flames produced from the jets are aligned in a pyramidical fashion. The lighter is also wind-resistant and has a fuel window. Pricing is set at $69.00 per unit.
The new metallic finishes join the four Carbon Fiber finishes currently available on the Colibri Monaco line.
Photo Credits: Colibri