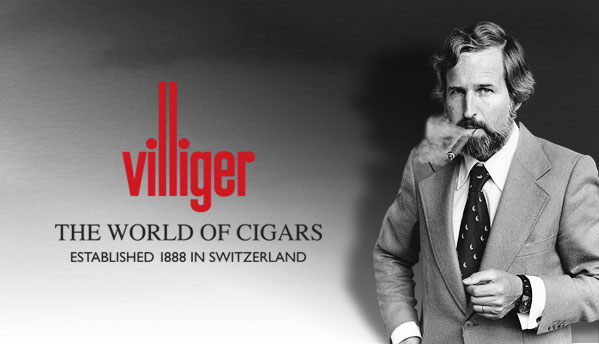 Villiger Cigars continues to expand its footprint in the North American market. Today the company announced distribution agreements that will bring the company's products to Mexico and Canada, respectively.
In Mexico, an agreement was reached with Casa Turrent to handle distribution. Casa Turrent is owned by Alejandro Turrent and is considered to be the premier grower, manufacturer and distributor of cigars in Mexico. Given the Turrent family has over a century of tobacco expertise – and the fact the Turrent family and Villiger share similar philosophies, Villiger felt this was the right fit to distribute its products in Mexico. Casa Turrent will start by distributing the Villiger La Flor de Ynclan and Villiger La Vencedora products in April 2018 with plans to distribute Villiger premium machine-made cigars later in 2018.
Meanwhile distribution of Villager products in Canada will be handled by Brigham Enterprises Inc. Brigham Enterprises has over a century' worth of expertise in the tobacco business, first as pipe makers and later becoming  a leader in the distribution of cigars in Canada. Since Brigham Enterprises distributes Villiger's machine-made products, it was a logical choice to distribute Villiger's premium brands. Distribution will start with the Villiger La Flor de Ynclan, Villiger La Vencedora, and the recently repackaged Villiger La Libertad.
In a press release, Villiger Chairman of the Board Heinrich Villiger commented: "As with the Villiger family, the Turrent family and Brigham Enterprises, each possess very strong historical ties in their respective countries of origin, and we look forward to working alongside them to spread the Villiger brand, to a broader consumer base."
Meanwhile Rene Castañeda, President of Villiger Cigars North America added "The demand for Villiger handmade premium cigars has increased significantly. We at Villiger Cigars are working hard to secure other distribution channels, in other parts of the Americas, which will be announced in the near future."