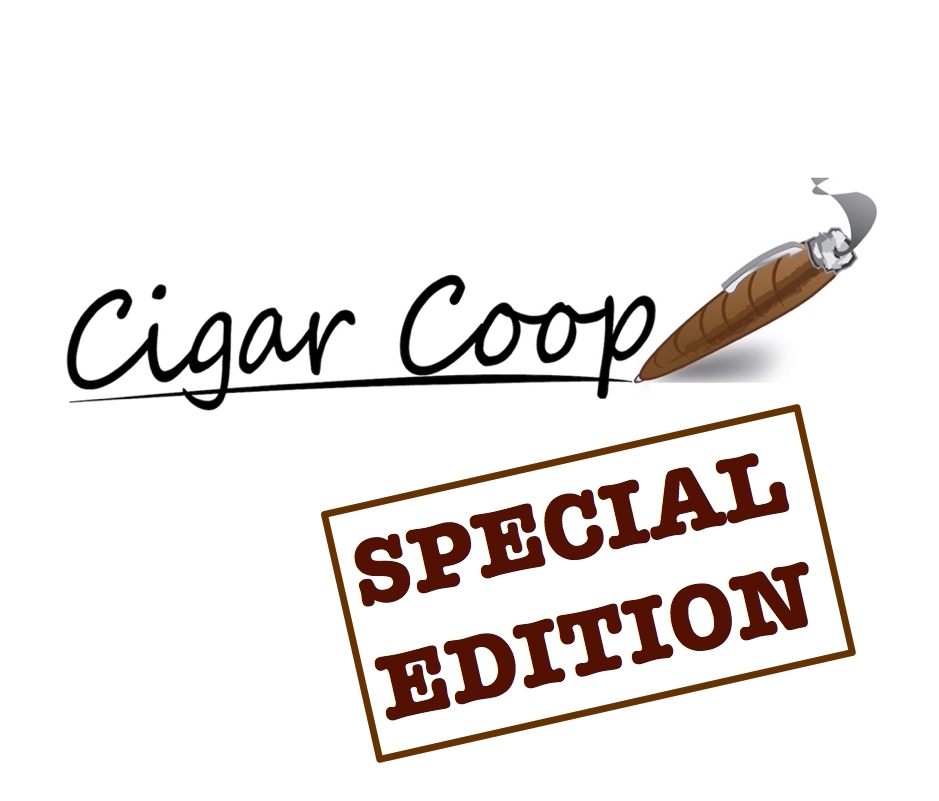 Special Edition is a brand that gives us the opportunity to deviate from the usual formula of industry talk. On this show, it's bery different from what you have seen on Special Edition as we devote a full episode to previewing the 2018 Major League Baseball season.
The genesis of this is while we talk plenty about cigars on Prime Time and Prime Time Special Edition, we've also been known to talk baseball from time to time. As a result for Special Edition #26, we opted to switch gears for this night and put baseball on the center stage as we present our Major League Baseball preview show. We will have the whole Prime Time team in the dugout, plus have two very special guests (and Prime Time veterans) from the cigar industry – Hector Alfonso of Espinosa Cigars and Miguel Schoedel of Crowned Heads.
We delivered what we feel is as comprehensive baseball preview as any out there.
On this show, we will go around the league and give our thoughts on how each of the teams will do. We will do some over/unders in terms of win totals, and finally give our predictions on who will be playing in October. Toward the end, we go through a couple of lightning round questions including one that is cigar related – namely who in the cigar industry would you hire to manage your favorite Major League Baseball club.
To see the list of Major League Over-Unders used during our predictions, click here.
All of this on the newsmagazine show for the cigar industry – Prime Time Special Edition
>
Don't forget, you can catch us on Google Play Music, iTunes, Podbean, and YouTube.