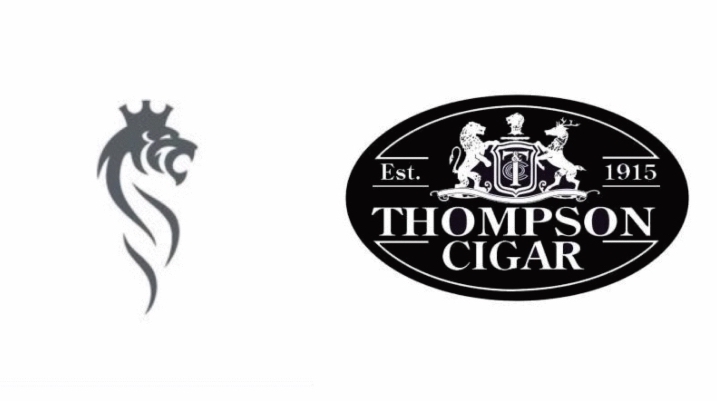 Scandinavian Tobacco Group (STG) has announced its acquisition of Thompson Cigar is now completed.
It was back on January 31st that STG announced it had entered into an agreement to acquire the U.S. based retail giant. In a press release, STG commented, "The acquired business is a leading online retailer of cigars in the US having net sales of c. USD 100 million, a significant customer base related to its websites as well as a retail store, warehouses and a call centre facility in Tampa, Florida. The business engages approx. 185 employees. The acquisition strengthens the range of premium cigars offered by STG to US consumers and brings opportunities for scale benefits in combination with STG's existing online cigar business in Cigars International."

STG confirmed the transaction closed with a purchase price of USD 62 million.