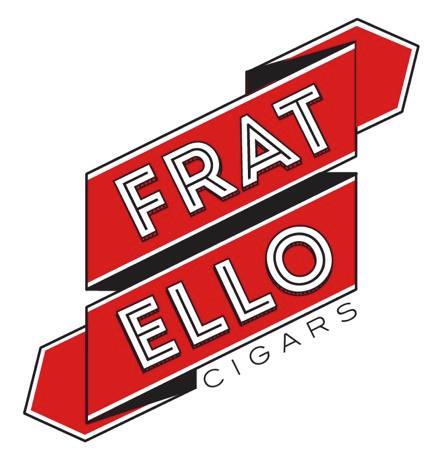 Fratello Cigars has named Shannon Strang its first Director of Operations.
Strang is a Pittsburgh native who will have primary responsibilities including streamlining Fratello Cigars' logistics, strengthening relationships with both customers and suppliers, financial management and business development.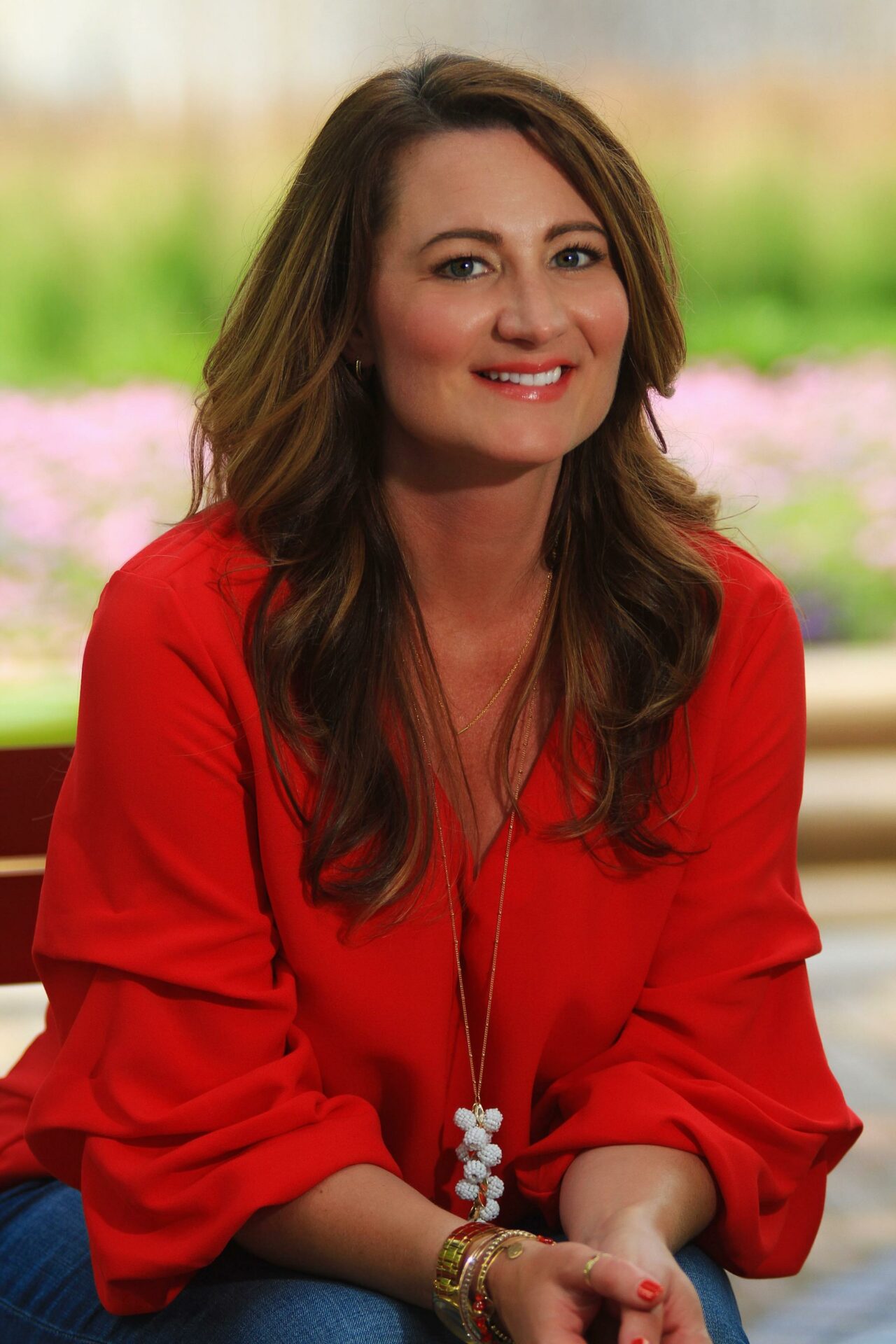 "I am beyond excited that Shannon accepted this position.  Together, we plan to bring our customer service strategy and operational capabilities to new heights," commented company founder Omar de Frias in a press release.
"I have followed Fratello and Omar's journey since 2013.  Besides being a big fan of the cigars, joining forces with Omar to help solidify his growth in this industry will be my primary driver," added Strang.
Photo Credit: Supplied by Fratello Cigars