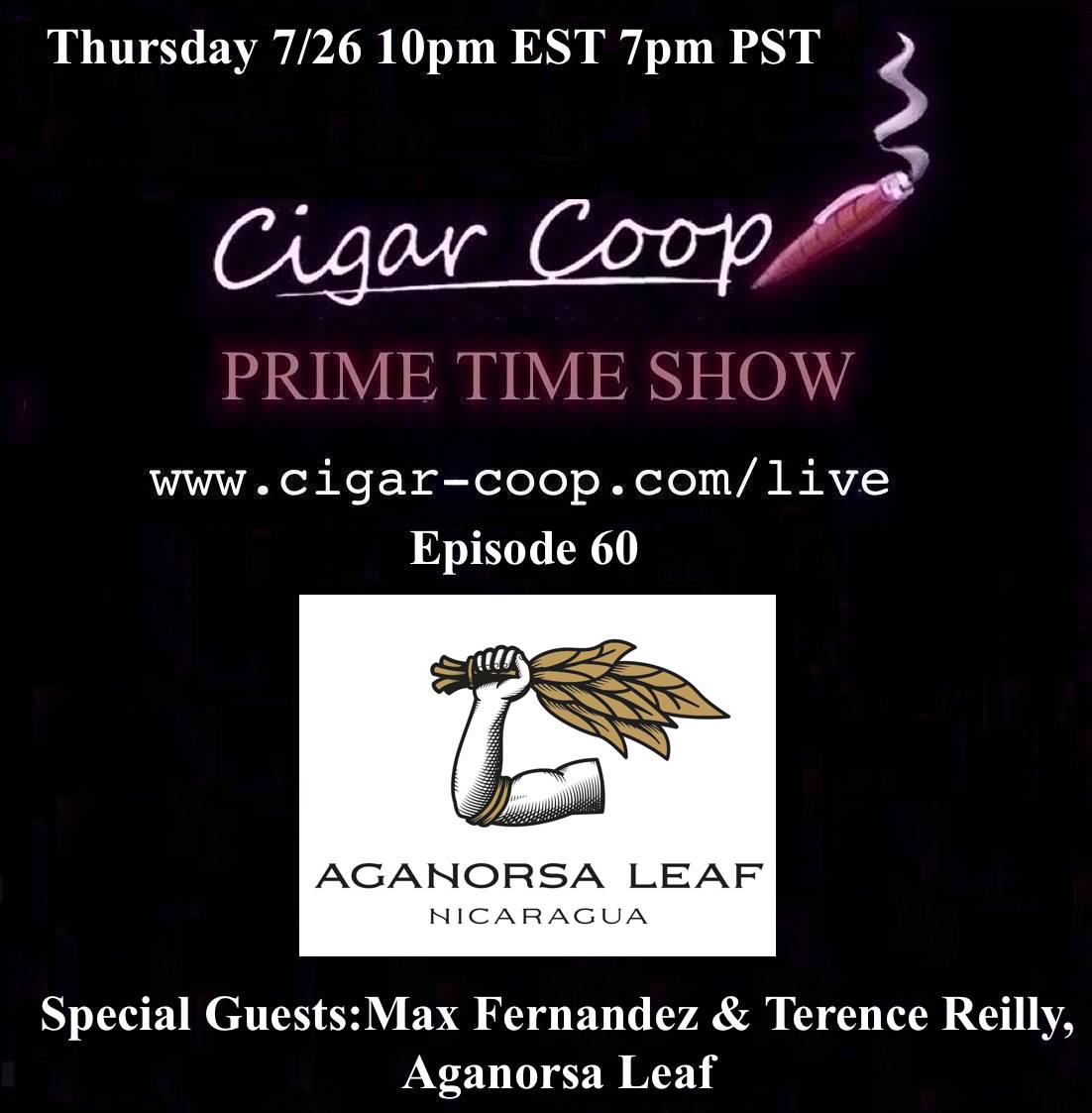 As some folks know, the live stream for Episode 60 of the Prime Time Show had some serious issues. Unfortunately, the problems went beyond that as our recording and subsequent archive was corrupted. We had a great show Thursday and I'm heartsick that we can't recover the recording. I am sorry to say we have lost Episode 60.
I want to personally apologize to Terence Reilly and Max Fernandez as well as to our loyal followers. We know that guests take time out of their personal schedules, and our audience makes time each and every week to tune into our show live or on-demand. We at Prime Time are very sensitive to this, and take a mishap like this very seriously. Ultimately the problem was a rare glitch with YouTube and Google, but as the curator of the show and content, the buck stops with me – and I take full responsibility here.
Cigar Coop will do better going forward, and are taking some precautions to ensure we have backups of our content in the rare case.
Episode 60 will forever go down as the "Lost Episode". I have spoken with Terence and we are in the process of getting a time scheduled to have him back on the show. We at Cigar Coop are very appreciative to have another crack at this. We also thank our audience for having faith in us to do a better job going forward.
Will