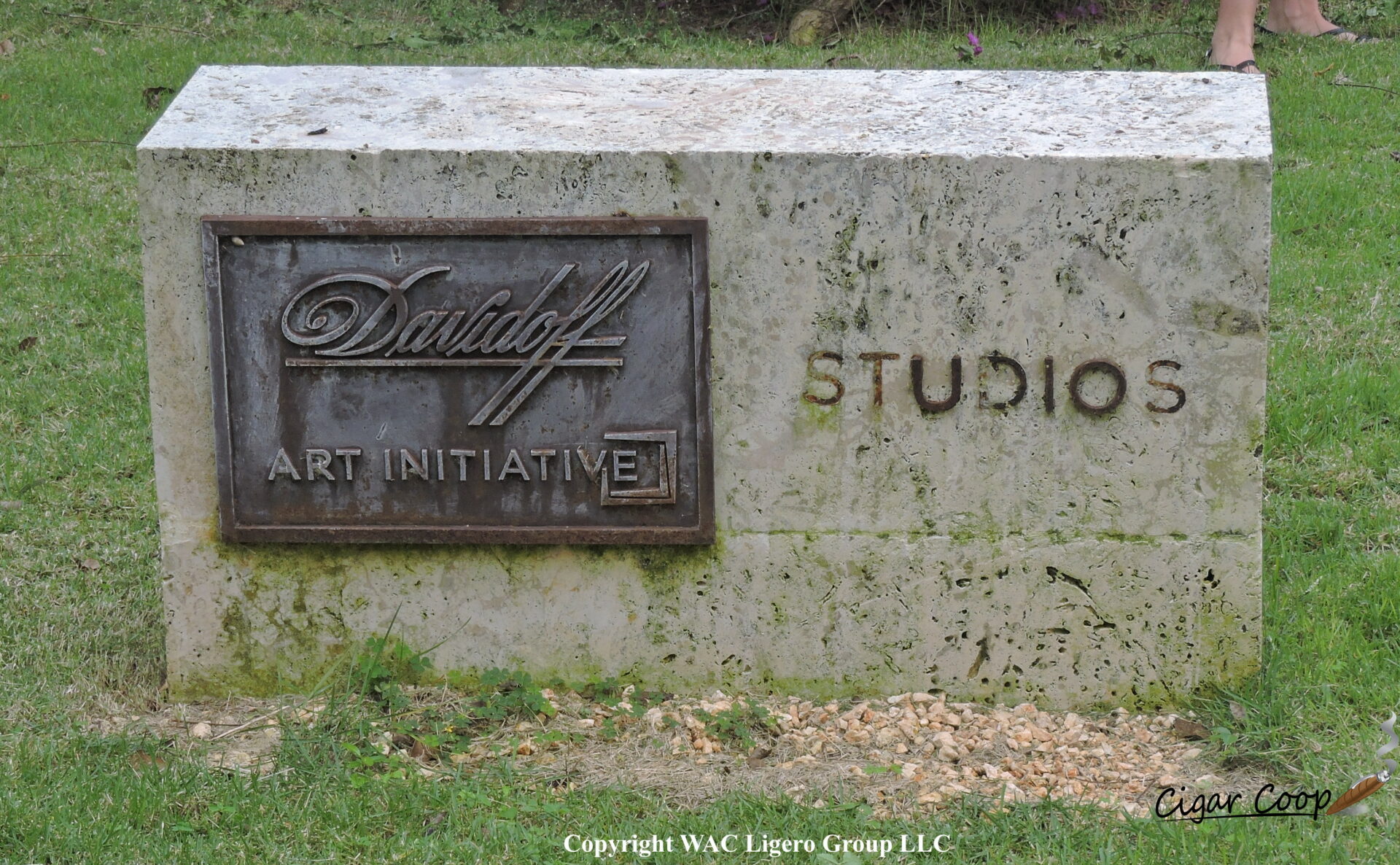 Oettinger Davidoff AG has announced it is realigning its sponsorship activities. As a part of this strategy, it has announced it is bringing the Davidoff Art Initiative to a close.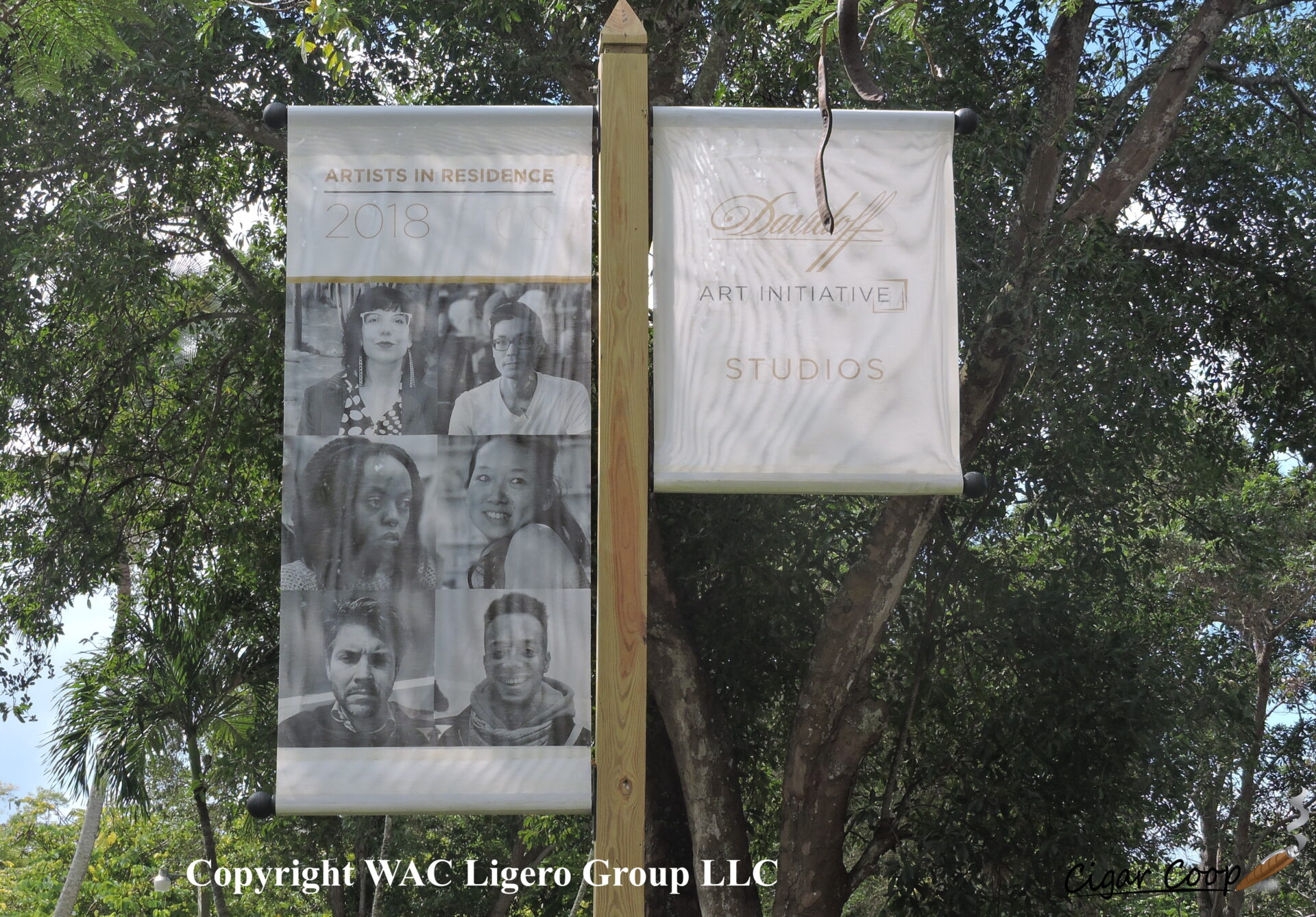 The Davidoff Art Initiative was a program to foster the development and production of contemporary art and artists. A  core part of the program included the Davidoff Residency program. This was a program where Davidoff would send artists to residency programs located worldwide. Under that umbrella, it also provided artists the opportunity to develop artwork for various Davidoff products.
Albertine Kopp, who was the manager of the Davidoff Art Initiative, is planning on starting a new program that will continue the efforts of the Art Initiative. Oettinger Davidoff AG will support Kopp and the current advisory group of the Davidoff Art Initiative during the transition as they seek new partners.