---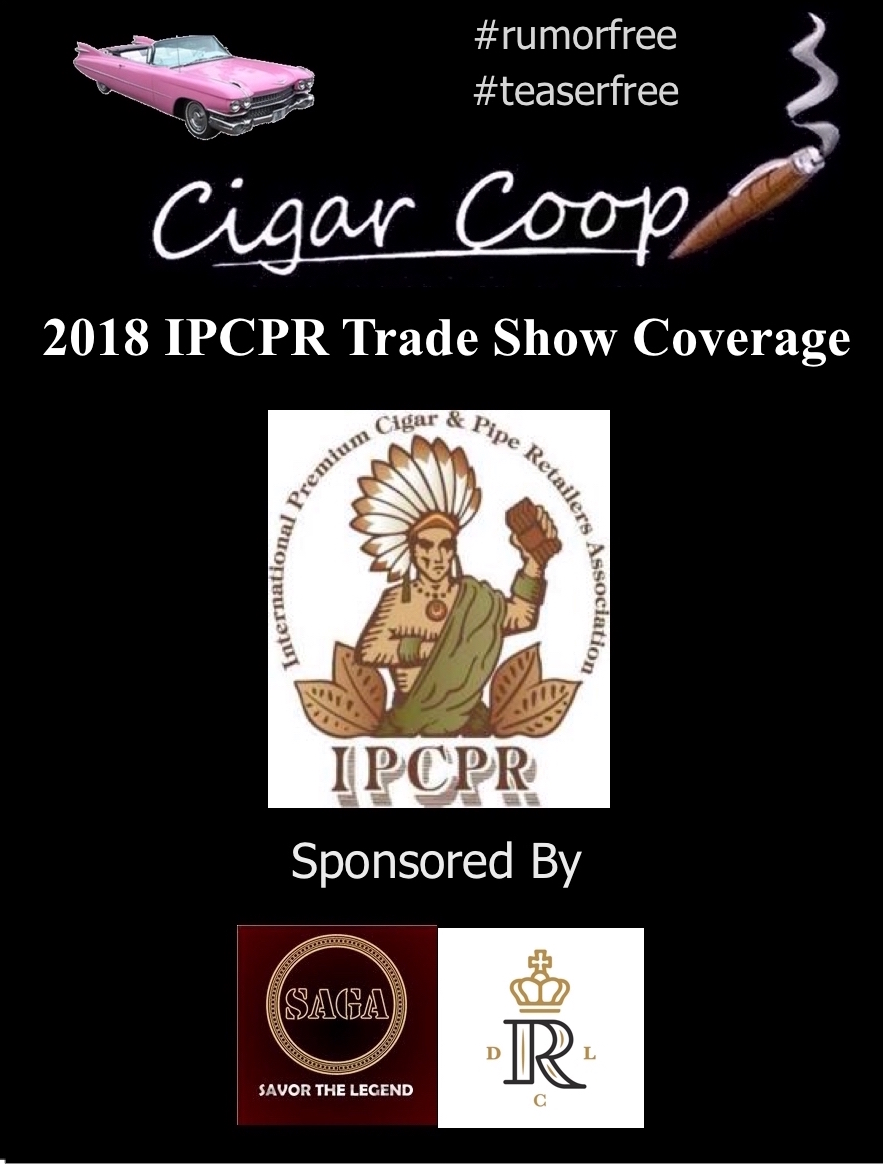 Day three of the 2018 IPCPR Trade Show saw the attention switch to what was a familiar topic over the past few years – attendance and perception of foot traffic.
I've mentioned numerous times that attendance numbers are something that there is little point in reporting on. This is because that ultimately it is sales numbers that will judge the success or failure of IPCPR, and in most cases sales numbers. Therefore I'm judging this on what I term a perception of foot traffic as opposed to actual attendance numbers.
It was safe to say that day three saw a reduction in foot traffic. This was in marked contrast to what was seen by many as a boost in foot traffic. On day two, the momentum seemed to diminish what appears to be a strong start for the IPCPR Trade Show, due to an electrical fire. This resulted in a three-hour delay to the opening of the trade show. My perception was that there was a definite decrease in foot traffic. Many thought this decrease was due to the fact that attendees might have mailed it in for day two. I don't believe this was the case.
While some people blamed the electrical fire for the decreased foot traffic, I'm inclined to think this problem would have occurred when it did no matter what. When the dates for the 2018 IPCPR Trade Show were announced, one concern I had was whether 2018 would be a repeat of the 2012 IPCPR Trade Show in Orlando. What was significant about the 2012 show is that it was the last trade show that happened over a weekend. In my opinion that was the first trade show when the problems of declining attendance / foot-traffic began. From talking to many retailers then, the fact that the show was on the weekend was not something they favored. Many had decided to stay for the first couple of days (Friday / Saturday) before departing the show either early or late Sunday.
Fast forward to 2018, I talked to several retailers who pretty much had plans to only stay the first two days of the show before departing. One can argue Orlando in 2012 was an anomaly.
This is going to be a challenge IPCPR is going to face next year as the convention is scheduled from Saturday, June 29 to Tuesday, July 2, 2019. 2020 is also not much different as the show also runs  Saturday, June 27 to Tuesday, June 30. While personally I welcome more IPCPR shows over a weekend, I'm very concerned the dwindling foot traffic numbers are not going to go away.
On a positive note, Cigar Coop had what had to be its most productive date of the Trade Show in a long time. Many of the organizational challenges we had from last year's trade show have been addressed with the new internal operating guidelines we have put in place. While we did operate at a slower pace, our information gathered was more complete and this should position us well for 2019 and beyond.