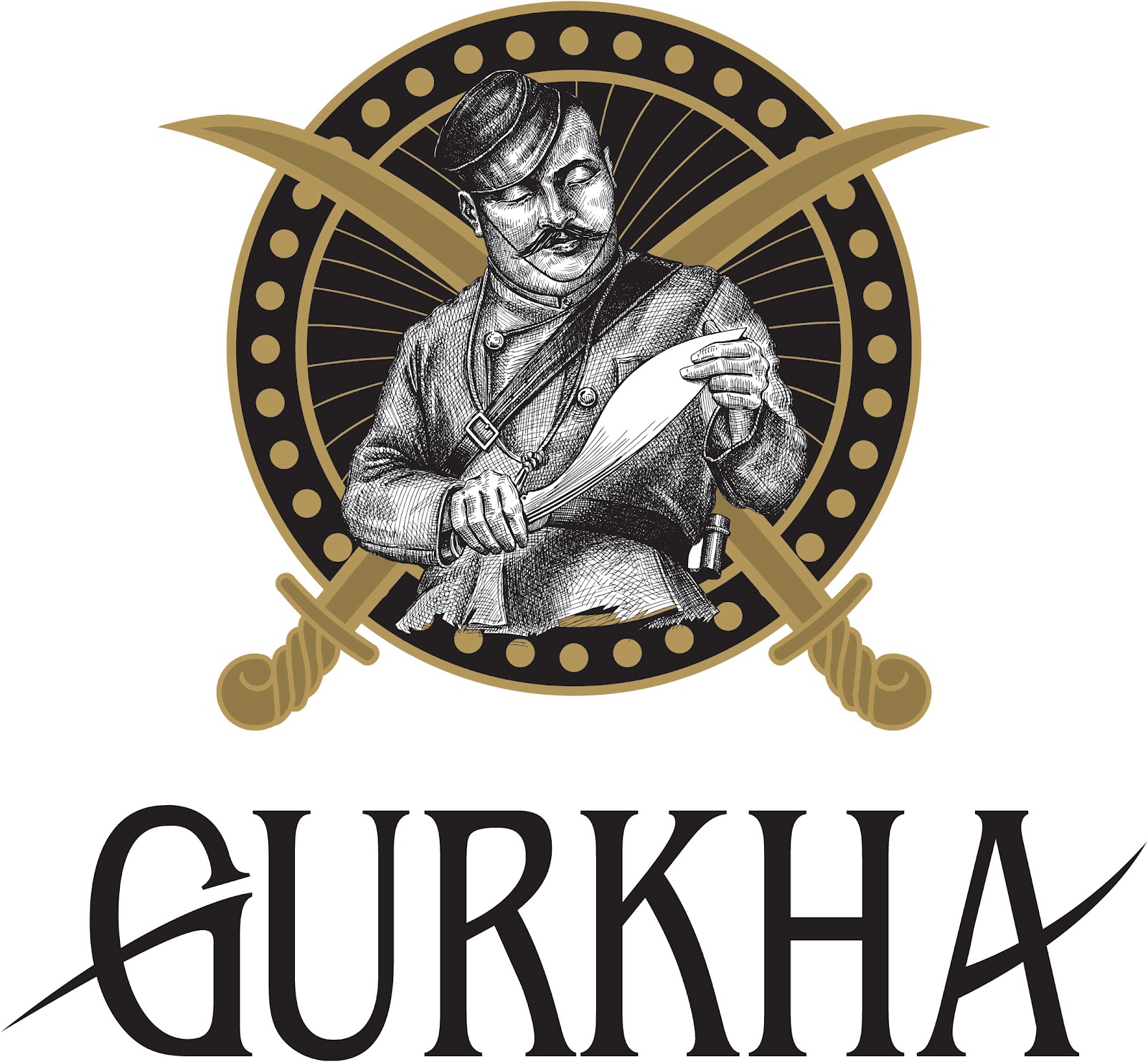 Gurkha Cigars has a new Director of Marketing and Public Relations, and it's Christine Martinez de Castro. In her new role, Christine joins the Gurkha executive team reporting directly to company CEO Kaizad Haisota.
In her new role, Christine will have overall responsibility for Gurkha's branding, advertising, public relations, social media, and marketing campaigns.
Christine brings more than two decades of experience to Gurkha Cigars in the areas of marketing and public relations. Most recently she served as President and CEO of CMC Public Relations. For the past four years, Gurkha Cigars was one of her clients. After becoming an integral part of them, she now joins Gurkha on a full-time basis.
"Hiring Christine was a no-brainer. She was already part of the Gurkha family… she knows the brand, she knows the team and she is a great team player," said Hansotia. "It was just a natural transition and over the last few years she has really showed her value to the company and I think I can speak for the company when I say we are all excited that she now is officially part of Gurkha."
Christine started her career working for Ketchum Public Relations out of both Miami and Atlanta overseeing key accounts such as Charles Schwab, BellSouth, Nokia and Visa International. She later joined the Delta Air Lines' Communications teams working on internal and external communications for Latin American, Caribbean and U.S.–based Hispanic media. Following the events of September 11, 2001, Christine coordinated the company's communication strategy and was then promoted to General Manager of Technical Operations, Safety, and Security where she managed internal and external communications of the aviation industry.
Earlier this year, Gurkha's Marketing Director Eddy Guerra departed the company to take on a Senior Brand Manager role at Altadis U.S.A.  This past March, J.C. Newman's longtime marketing director Shanda Lee took over the role as Marketing Director. Just prior to the 2018 IPCPR, Lee announced she was leaving Gurkha. The position had been vacant since.