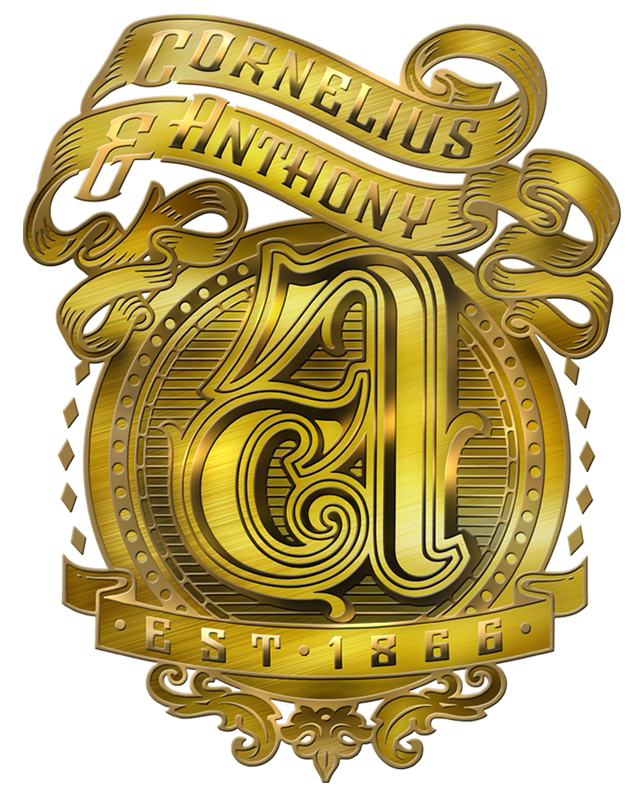 Cornelius & Anthony will be featured in Neiman Marcus' 2018 Christmas Book as a part of the "The Ultimate Clubhouse" fantasy gift.
"The Ultimate Clubhouse" is a limited edition fully furnished house designed for the backyard. The unit comes outfitted with a humidor stacked with the eight blends from Cornelius & Anthony's cigars. It retails for $250,000.00.
"We are honored to be recognized by such an iconic publication", says Cornelius & Anthony's founder Steven Bailey in a press release. "Their renowned Fantasy Gift Collection is recognized worldwide for its unique offerings".
Details of the catalog feature can be found here.