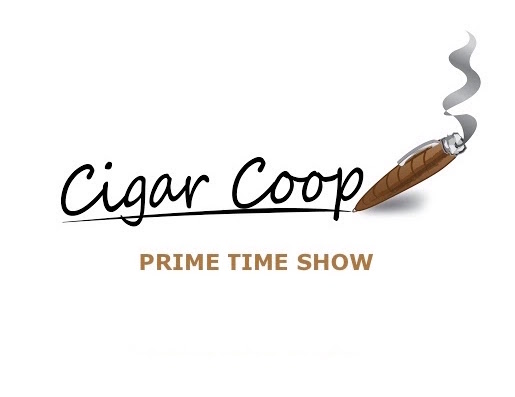 Are you ready for the next generation?
On Episode 72, Alec and Bradley Rubin, sons of Alan Rubin and namesakes of the Alec Bradley Cigar Company make their Prime Time debut. We will talk about their new project, Blind Faith, and catch up on all of the happenings with Alec Bradley. Plus we talk Planes, Trains, and Automobiles in our Debonaire Ideal segment, and in our Deliberation Segment we discuss what's going on with the launch of Cigaraction.org.
Don't forget, you can catch us on Google Play Music, iTunes, Podbean, and YouTube.