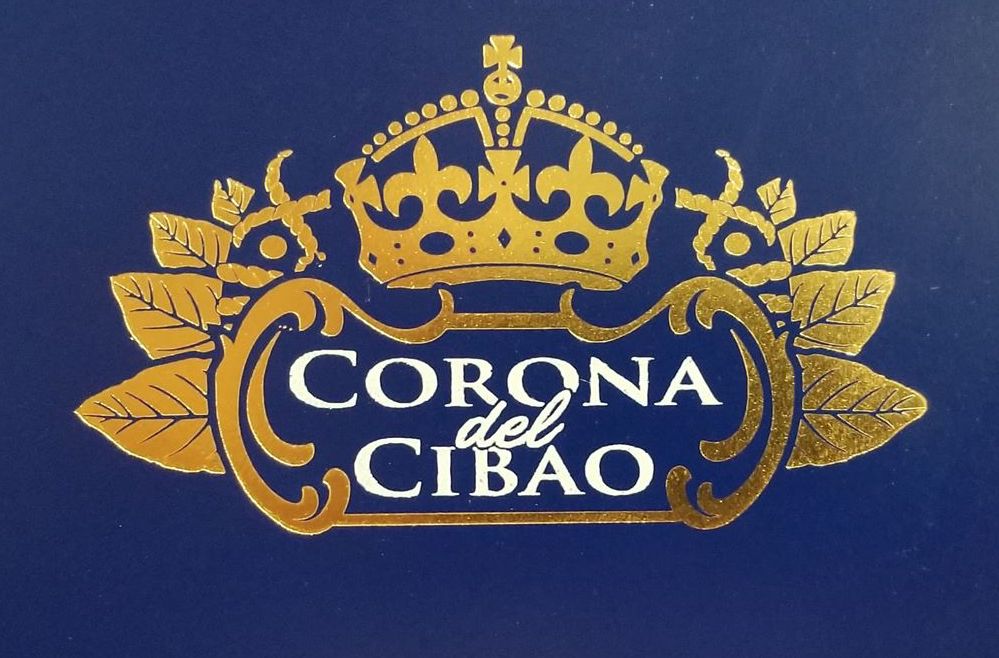 It's GTO Dominican Cigars' 10th anniversary, and next week the company will have a release to commemorate the milestone, a cigar called Corona del Cibao.
Corona del Cibao means "Crown of the Valley" and it refers to the famed tobacco growing region in the Dominican Republic. The blend uses 100% proprietary tobaccos from the company's farms located in the Cibao Valley that have been aging ten years.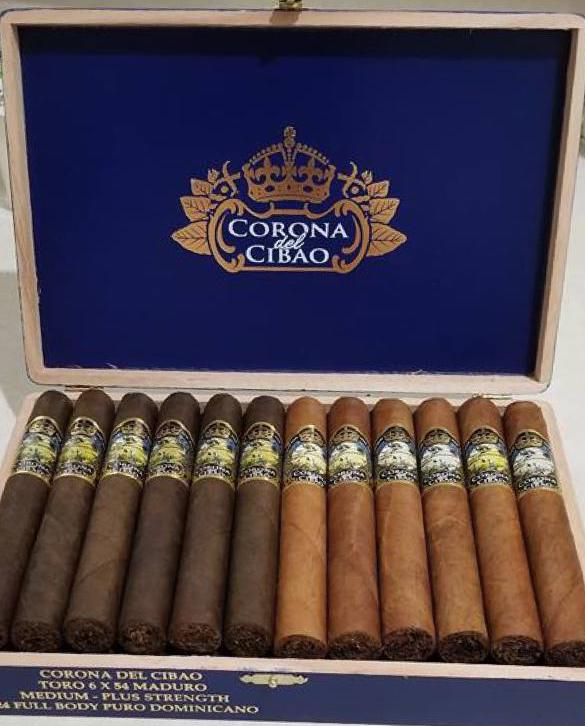 Keeping consistent with the company's previous releases, Corona de Cibao will be available in two wrapper options – Corojo and Maduro. The cigars will be packaged in 24-count boxes with each box containing 12 Corojo and 12 Maduro cigars. Corona del Cibao is being released in one size – a 6 x 52 Toro.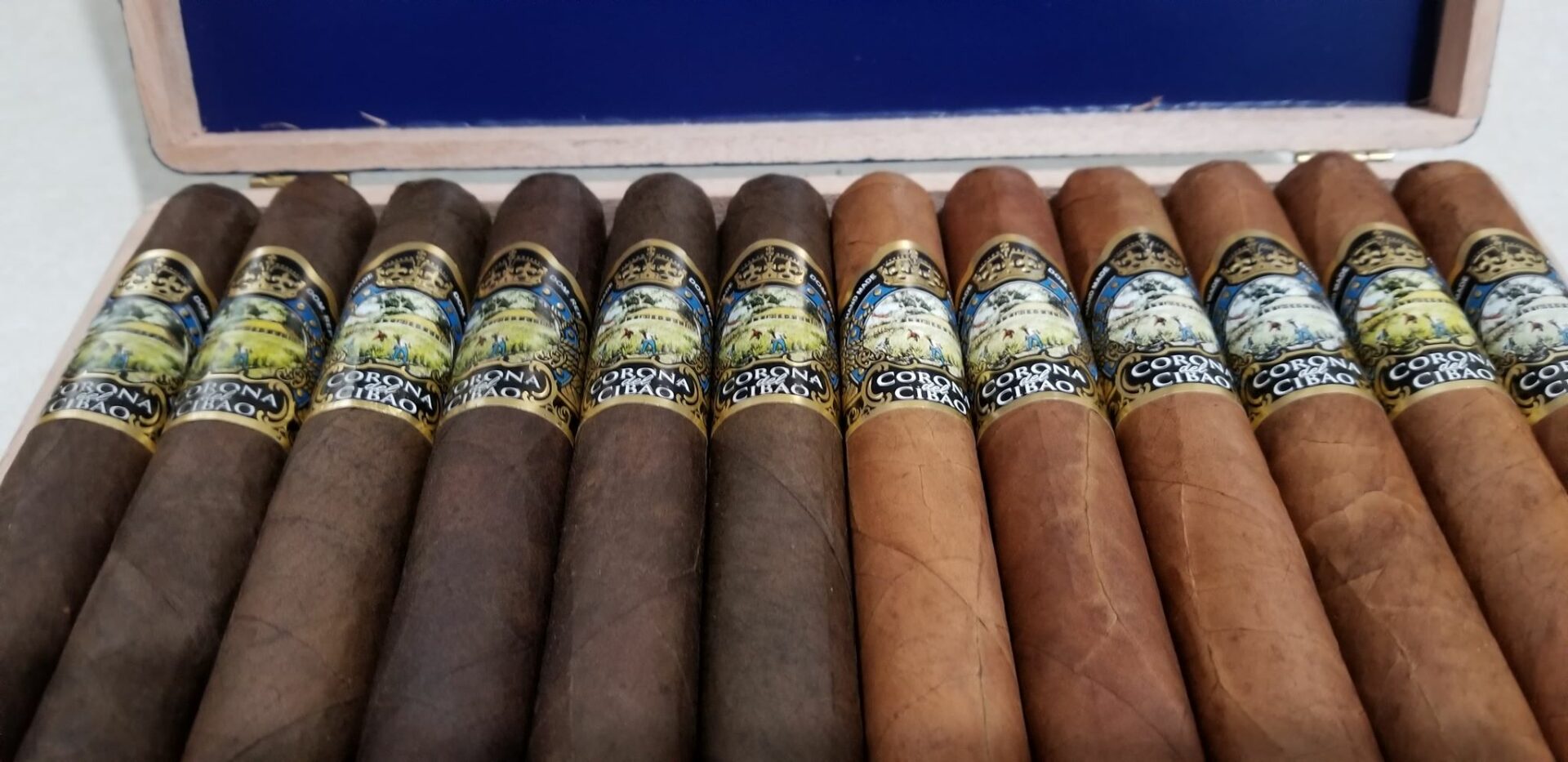 According to GTO Dominican Cigars' Oscar Rodriguez, "It is our richest and most smoothest cigar, loaded with complexity and clean burning with no aftertaste."
Photo Credits: GTO Dominican Cigars