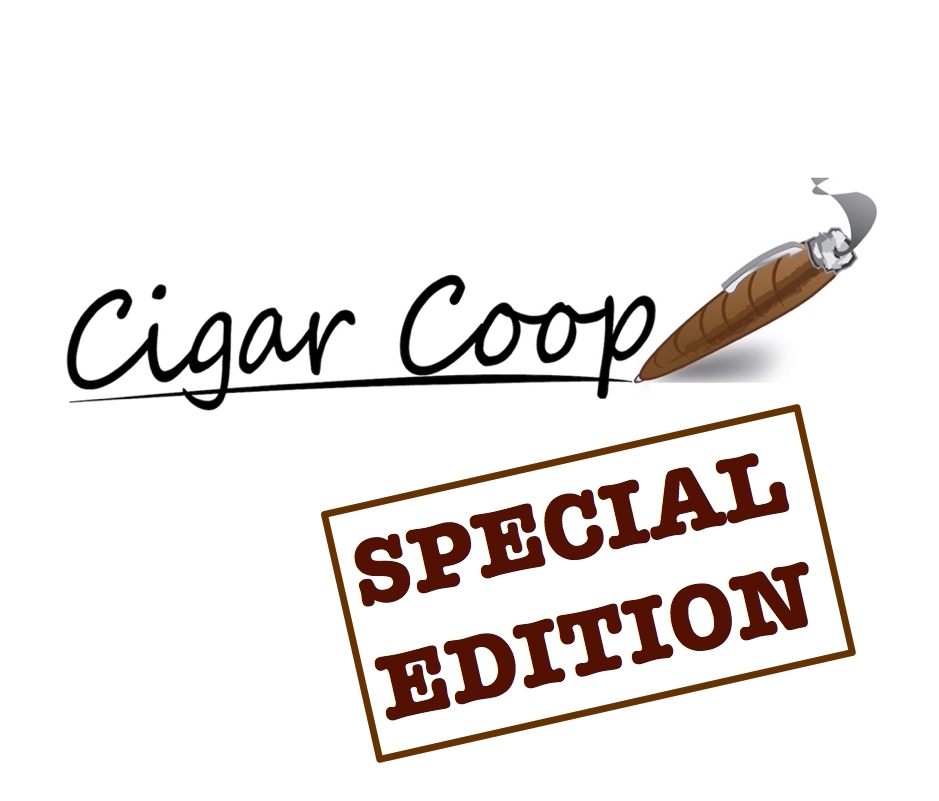 On Special Edition #43 we catch back up with Omar de Frias of Fratello Cigars. He's got a couple of projects hitting the market this Fall and we will talk about ithem with Omar.
Plus Bear and Coop resist Part 2 of the Aging Experiment with the Crowned Heads Le Carême. They also will talk about non-smokers getting perks over smokers in Japan, and rehash some of the plans of the FDA banning flavored tobacco.
References
Don't forget, you can catch us on Google Play Music, iTunes, Podbean, and YouTube.