"La Vencedora is a home run for Villiger Cigars. While I was quite pleased that Villiger has a bolder offering in its portfolio, that is not the reason this cigar is a home run. The bottom line is this cigar excels in the category that matters most – flavor."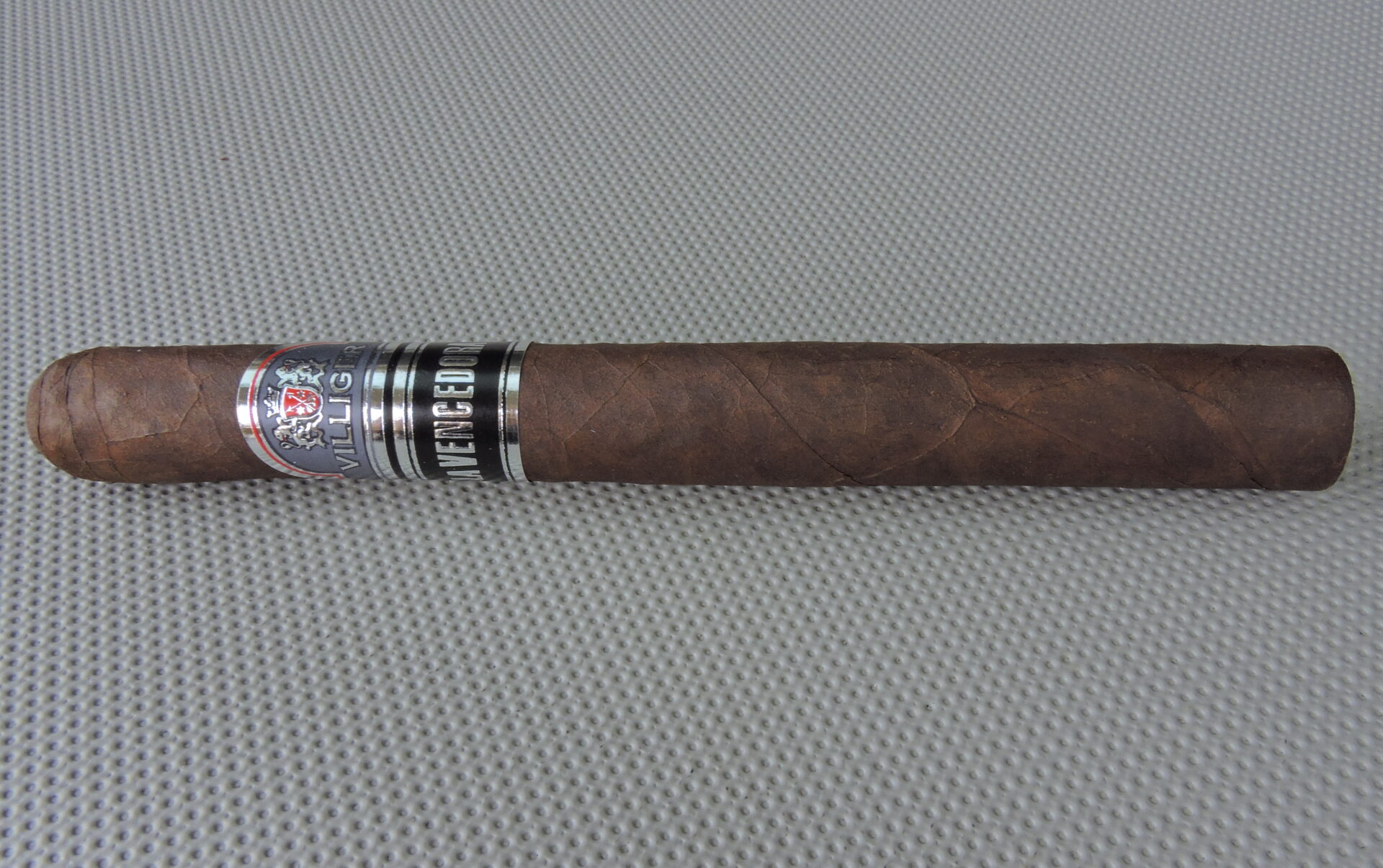 Wrapper: Nicaraguan Habano Oscuro
Binder: Nicaraguan
Filler: Nicaraguan
Country of Origin: Nicaragua
Factory: Fábrica de Tabacos Joya de Nicaragua, S.A
Churchill: 7 x 50
Price: $10.00
Review: Villiger La Vencedora Churchill (2/27/18)
Appearances on Countdown (By Year/Company): 1 (2018)
Coming in at #12 is the Villiger La Vencedora Churchill. La Vencedora is a line that was put into widespread distribution early in 2018 by Villiger Cigars.
The name La Vencedora translates to "The Victor," and it paid homage to the highly successful year Villiger Cigars North America had in 2017. La Vencedora is different than any line Villiger had released before in that this line was positioned as a full-bodied smoke. It would not only fill a gap Villiger had in the portfolio, but it would allow the company to address a segment of the market it had not before. La Vencedora also gives Villiger Cigars its first appearance on a Cigar Coop Countdown.
The blend is a Nicaraguan puro highlighted by a Habano Oscuro wrapper. It's the fifth Nicaraguan puro to land on the 2018 Countdown. The Churchill size landing on this year's Countdown is a near double corona-size 7 x 50. To produce this fuller cigar, Villiger turned to a factory it had worked with in the past (most notably its La Capitana brand) and is quite familiar with fuller cigars – Joya de Nicaragua.
The La Vencedora Churchill delivers notes of chocolate, cedar, white pepper, citrus, and damp earth. The strength and body of this cigar aren't off the charts as both attributes start out medium before progressing to medium to full, however, it's still going to fit the bill as one of the fuller and more robust-flavored  Villiger Cigars in the portfolio – and it works perfectly with the flavors delivered.
While many will be pleased with a fuller offering in the Villiger portfolio, the cigar also delivers an excellent combination of flavors. It's a line that is one of the highlights of 2018.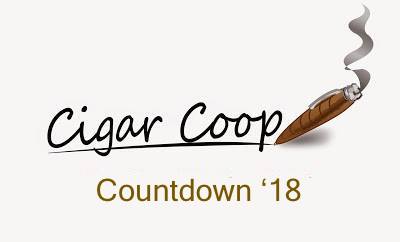 For details of the 2018 Cigar of the Year Countdown, see our 2018 criteria.
Photo Credits: Cigar Coop, except where noted