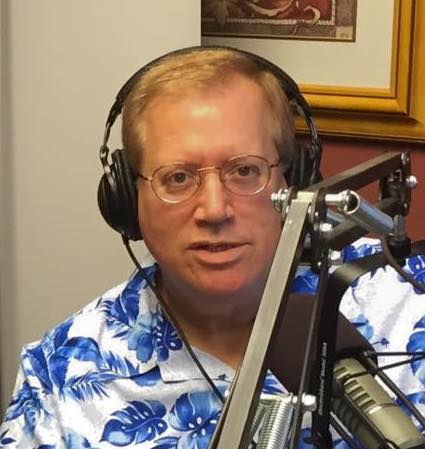 Alan Friedman, who co-founded the Smooth Draws Radio Show based in Atlanta passed away on January 13th, 2019 after an illness.
Friedman co-founded Cigar Guys Radio in 2015. In 2016, the show was rebranded the Smooth Draws Radio Show. During his tenure on the show, Friedman had the nickname "The Cigar Savant."
Friedman's death comes a little less than a year after the other founder of Smooth Draws, Gary Laden passed away.
Photo Credit: Smooth Draws Radio Show