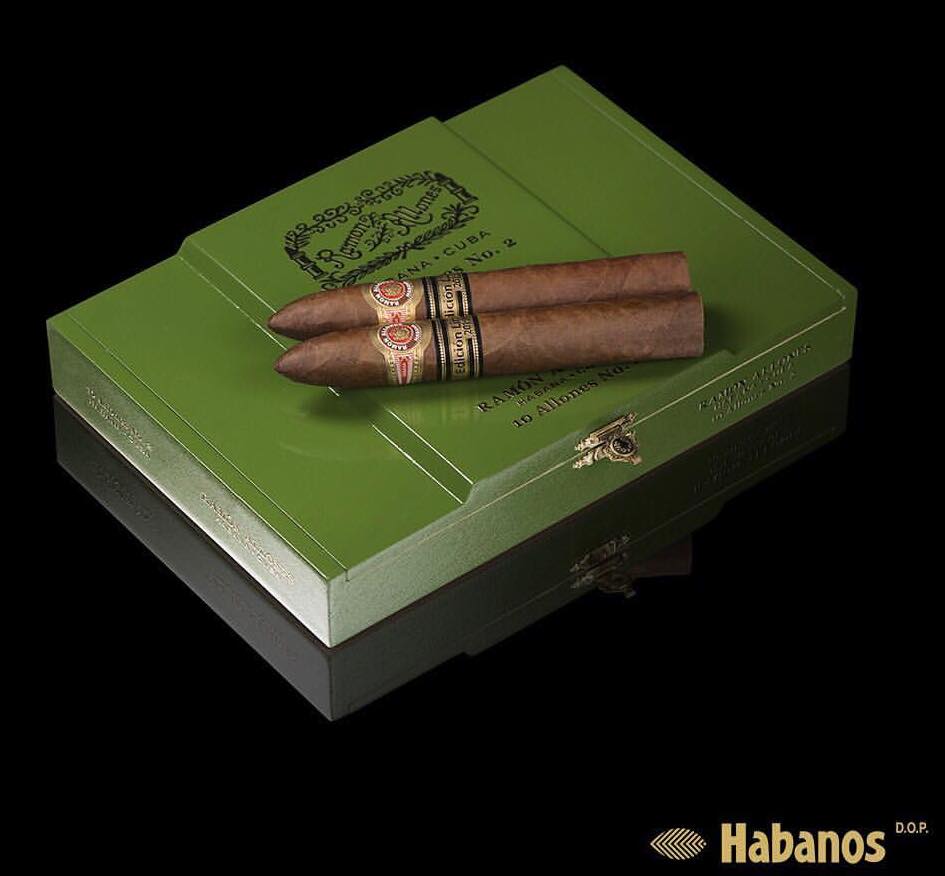 At the XXI Festival del Habano held February 18 – 22, 2019 in Havana Cuba, Habanos S.A. announced three new Edición Limitada releases. One of those was an extension to the Ramon Allones brand known as the Allones No. 2 by Ramon Allones.
The Allones No. 2 by Ramon Allones is a 52 x 140mm (48 x 5 1/2) figured. It will be packaged in green-colored 10-count boxes. This is the third Edición Limitada to be released under the Ramon Allones brand.
Allones Extra (2011): 44 x 143
Club Allones (2015): 47 x 145
There are three Edición Limitada releases that were unveiled at XXI Festival del Habano. The other releases were the Montecristo Supremos and the Quai D'Orsay Senadores.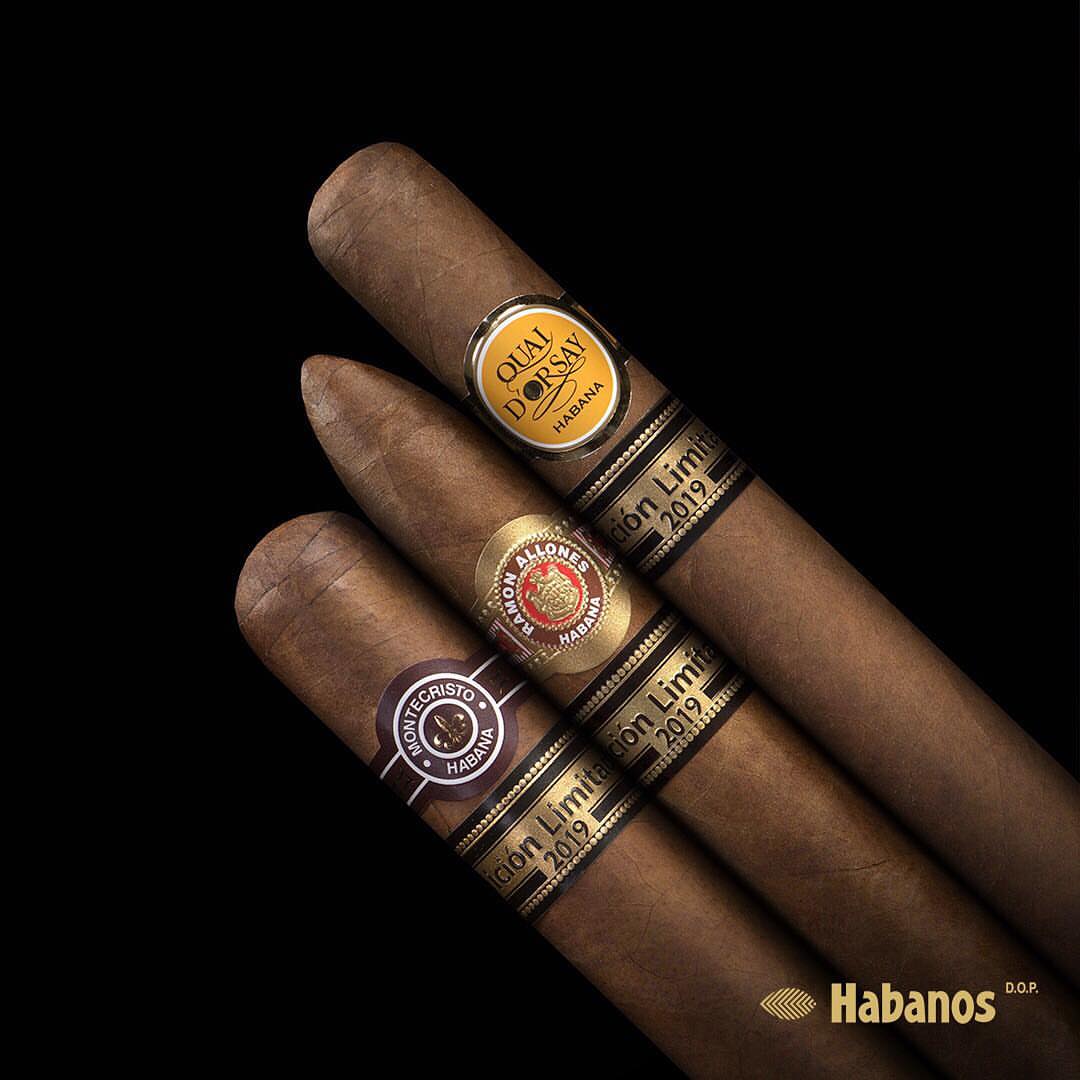 Photo Credits: Habanos S.A.