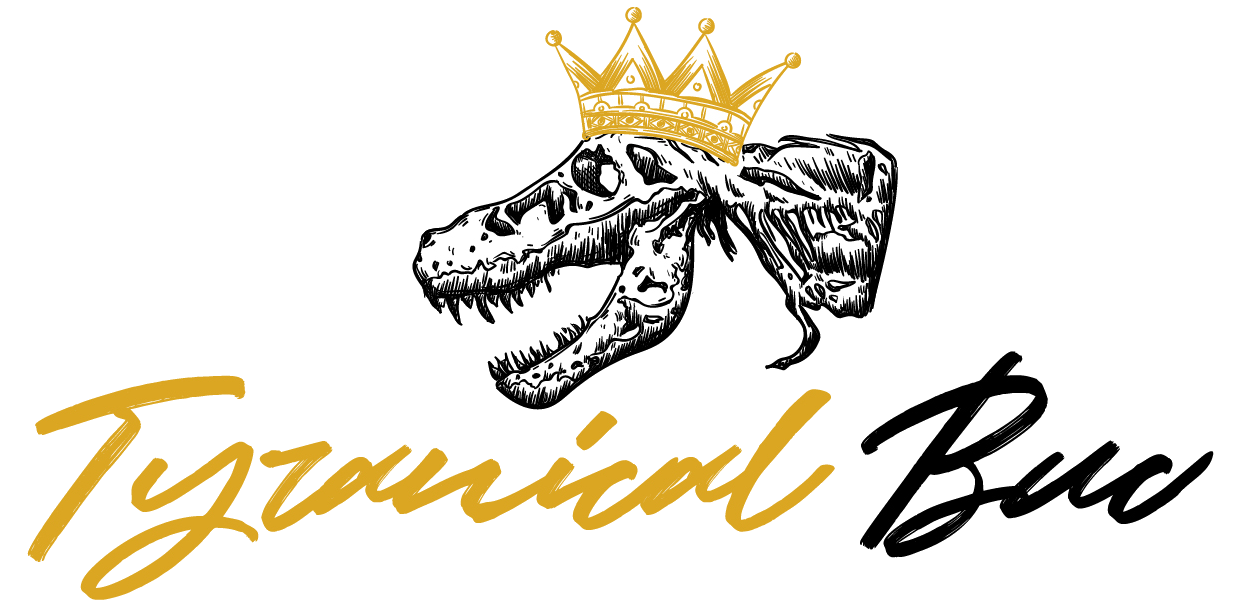 JSK Cigars is planning a new line known as Tyrannical Buc.
In a press release issued by the company, company founder Riste Ristevski said:
Tyrannical Buc introduces brothers and sisters of the leaf to a style of power so intoxicating, it is guaranteed to rule even the most independent of palates.
Never fear! Your tyrant is here!
May we introduce to you the newest addition to the highly-rated Jas Sum Kral line, the Tyrannical Buc. Fresh from the gifted intellect of creator Riste Ristevski, this first-rate cigar yields a true power house blend of entrancing flavors and palate-pleasing complexity perfectly suitable for veteran smokers. For those of you about to treat yourself to this smokable JSK delicacy, prepare for a cigar that packs a punch so draconian, even Ivan the Terrible cowers under its hazy clouds.
Ristevski isn't discussing blend, pricing, or packaging sizes at this time. He did mention the cigar is planned in two sizes: 4 x 48 and 6 1/2 x 50.
The name "Buc" is also one that Ristevski has been associated with as he has been known as "Riste Buc."
Image Credit: JSK Cigars