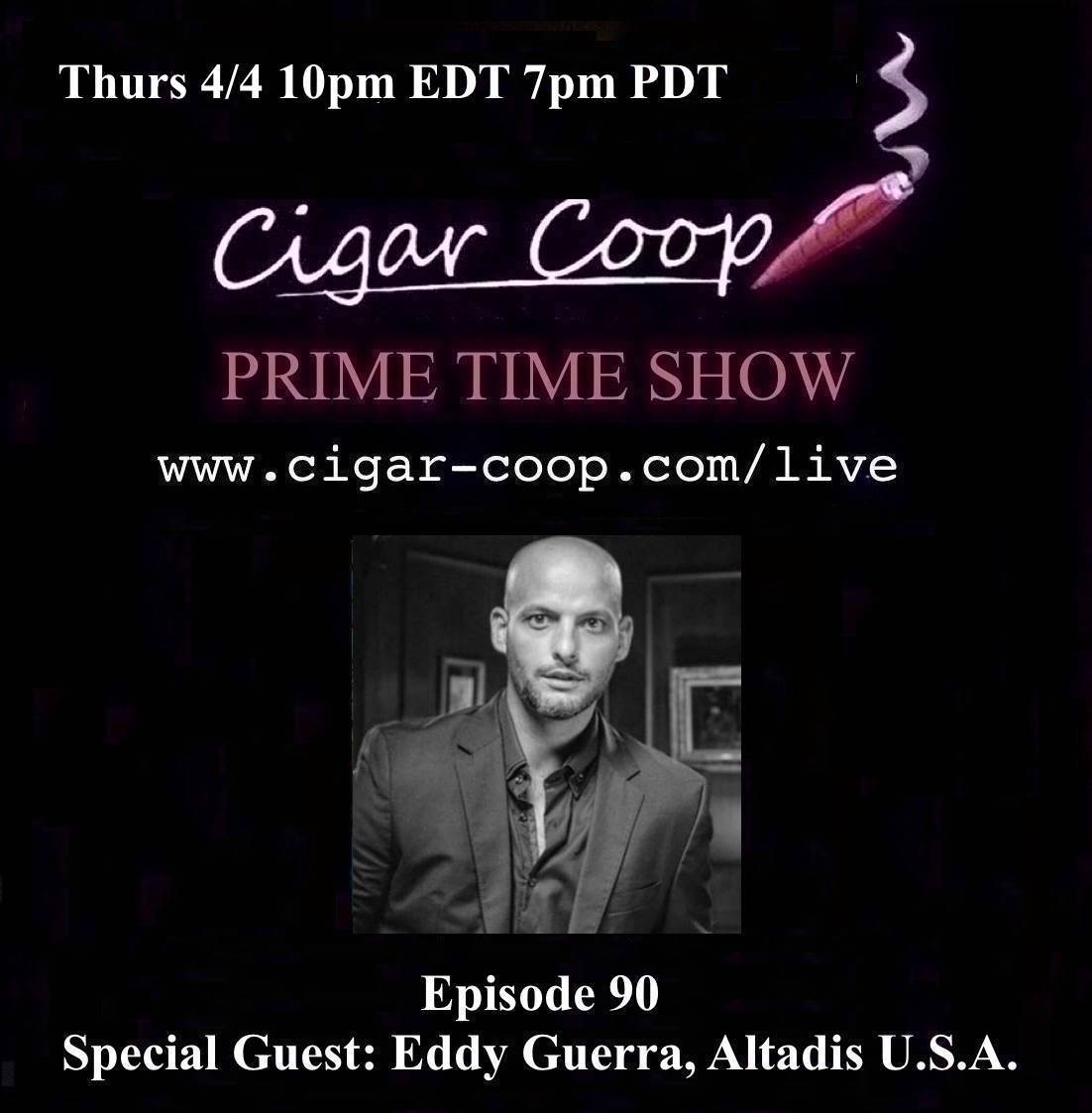 Tonight, making his Prime Time debut is Eddy Guerra, Senior Brand Manager at Altadis U.S.A. Many know Altadis U.S.A. for having some of the most iconic brands in the world, and tonight we will talk to Eddy about these brands and so much more.
Our Debonaire Ideal segment discusses classic video games and in our Deliberation Segment, Aaron and I will ponder two topics that we encountered over the past week.
Tune in live at 10pm Eastern/7pm Pacific. If you miss us, you can catch Prime Time any time on Google Play Music, iTunes, Podbean, and YouTube. The Prime Time Show – all about industry people and industry talk.