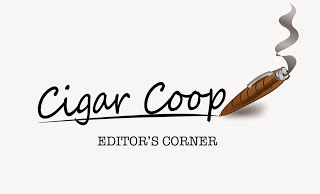 April Fool's Day is always an interesting one as we often see a run of press releases, and with the exception of one, most of them simply miss the mark. While I get the "fun" aspects of doing these April Fool's projects, I find it ironic that some cigar companies who don't engage in media relations at all will spend more time on an April Fool's joke than writing a quality press release..
It's no secret that I feel the cigar industry needs to up its game with media relations. This includes both cigar media and mainstream media. This month, I'll look at two stories to assess how well the cigar industry did in terms of engaging the media.
TAA Announces 2019 Exclusive Series
When it comes to the exclusive cigars made for the Tobacconist Association of America (TAA), it has been said to me "these are the best cigars made by the best manufacturers and sold in the best retail establishments".  With high expectations, I would expect this to be treated as the World Series of Cigars. On paper, this should be a slam dunk to cover, but as I've stated this has been a very hard project to cover. Most companies don't do formal press releases, and it's very hard to chase down the cigars when you don't know the companies participating in the series.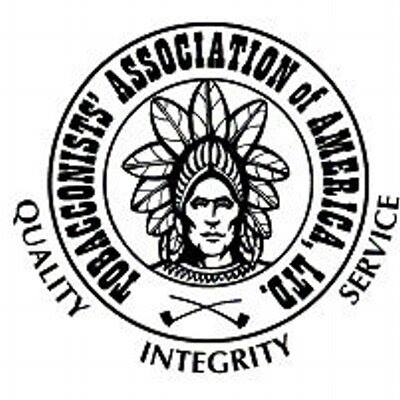 The problem with the TAA releases is that in the past, the organization has never formally announced the lineup of its Exclusive Series cigars to the media on a widespread basis – until this year.
This was an important step by the TAA.  While the TAA Exclusive Series might be the "best of the best for the best," I can say from a readership standpoint on Cigar Coop, there has been waning interest – and I've been vocal about whether this "World Series" is worth covering. Many other cigar media outlets have also moved away from coverage.
This year's step by the TAA was a very good one. While it still would have been ideal to announce the series before the various companies start leaking out details, this was still a step in the right direction.
The "Keeping Small, Premium Cigar Businesses Rolling" Hearing
On April 5th, there is a field hearing being held in Tampa Bay with the topic of regulation of premium cigars. It's being hosted by Senator Marco Rubio and most notably Jeff Borysiewicz of Corona Cigar Company and Drew Newman of J.C. Newman Cigar Company are panelists. If it wasn't for some very good reporting on Halfwheel, at the time this is being written, you wouldn't have known about it.
While there was notice on this field hearing on Marco Rubio's website and the Small Business and Entrepreneurship website on this hearing, why wasn't the cigar industry blitzing this news? This isn't something that should have just been going to cigar media, but reaching non-cigar media outlets – and better yet, all consumers.
While it's still quite possible a formal release may come to media channels on this, given the short timeframe to April 5, the runway is short and time has been lost on promoting this.
Last year, we saw the power of reaching out on Rocky Patel's appearance on Tucker Carlson Live. While this is a field hearing that will be on C-SPAN as opposed to a guest appearance on Fox News, it's still important. There isn't a single person to point the finger here, but overall this was a big miss for the cigar industry for not being timely on spreading the news.