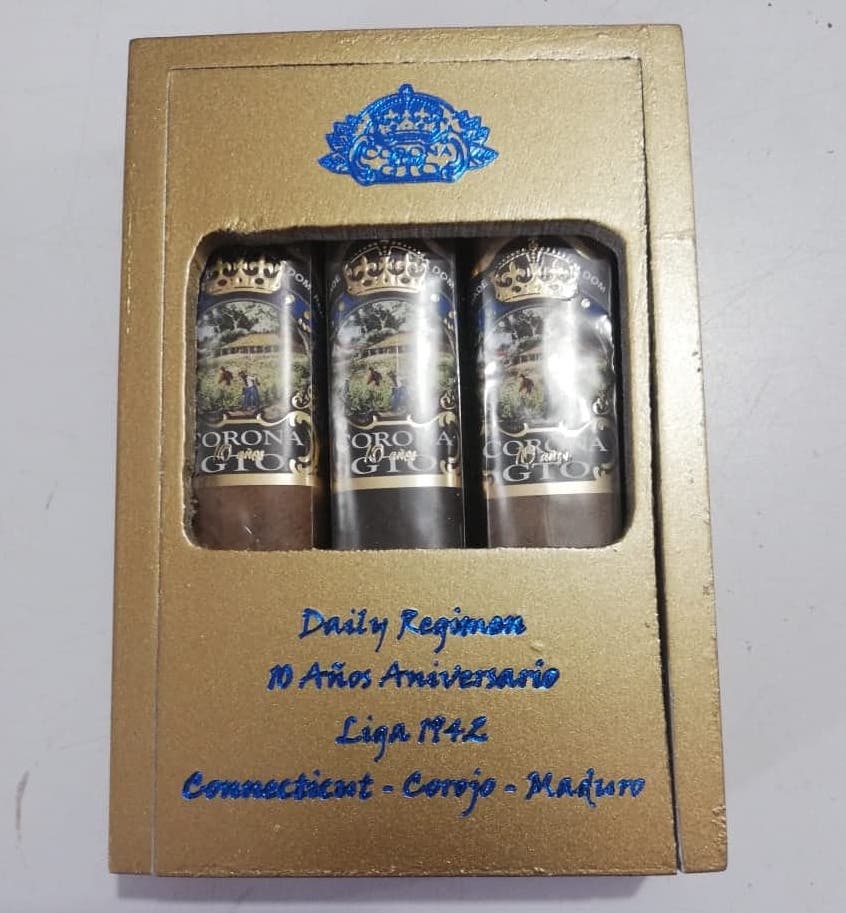 GTO Dominican Cigars has announced a new three pack sampler known as the Corona de GTO 10 Años Daily Regimen Liga 1942. The cigars will make their debut Friday, May 10th in Cigars and More in Trussville, Alabama.
According to GTO Dominican Cigars owner Dr. Oscar Rodriguez, the blend "Liga 1942" comes from his grandfather's repertoire. The sampler features a Connecticut, Dominican Corojo, and a Dominican Maduro wrapped offering over a blend of Dominican tobaccos aged 10 years. The cigars are a 4 x 54 vitola in a soft box-pressed format. The three-pack consists of one cigar of each of the three blends. Pricing is set at $19.99 per three-pack.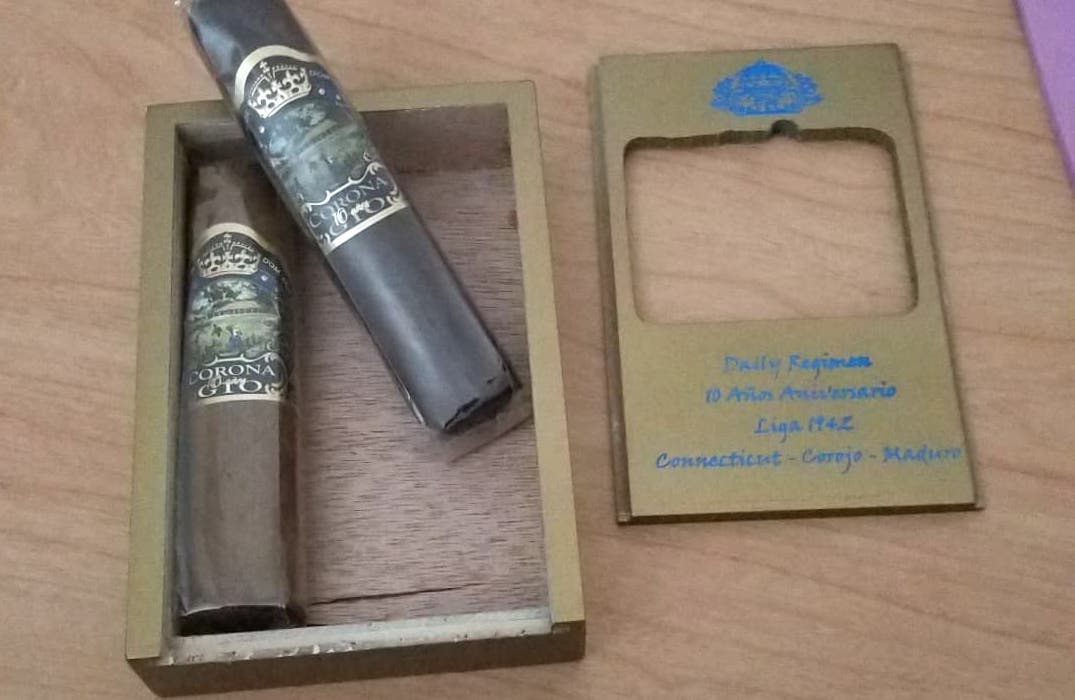 The "Daily Regimen" pays homage to Rodriguez's profession in the medical field. The idea with the three pack is to smoke one of the cigars at different times of the day. The Connecticut is meant as a morning smoke, the Corojo for the afternoon, and the Maduro for the evening.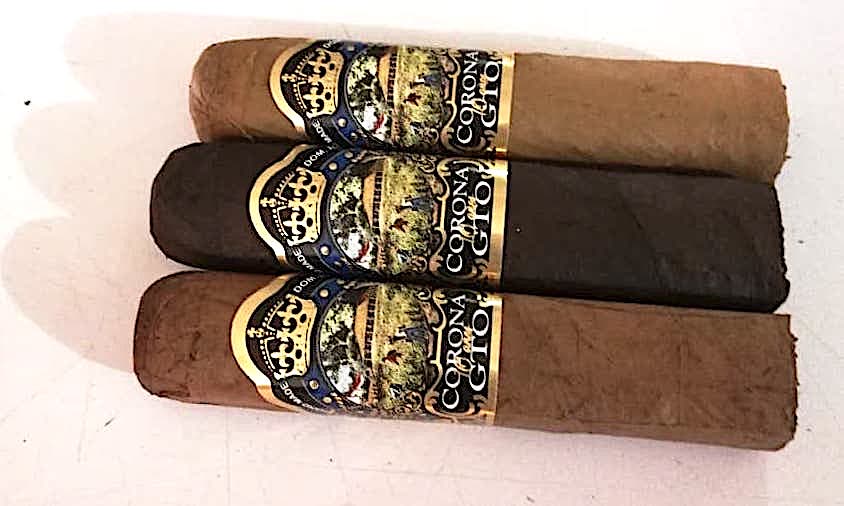 Meanwhile, the company has introduced new cigar rings for its GTO-branded line.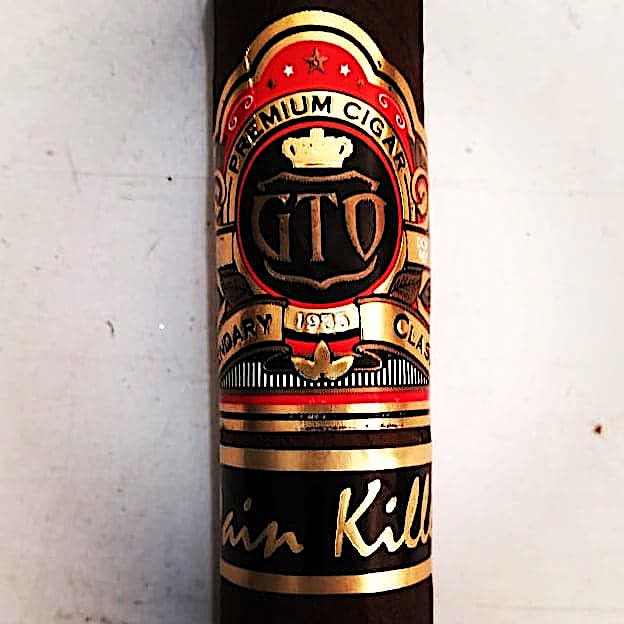 GTO Dominican Cigars has been celebrating ten years in the cigar business. Founder Oscar Rodriguez commented, "I'm really proud of the new ring for our GTO Line we are well into our 10th year and growing nicely."
Photo Credits: GTO Dominican Cigars