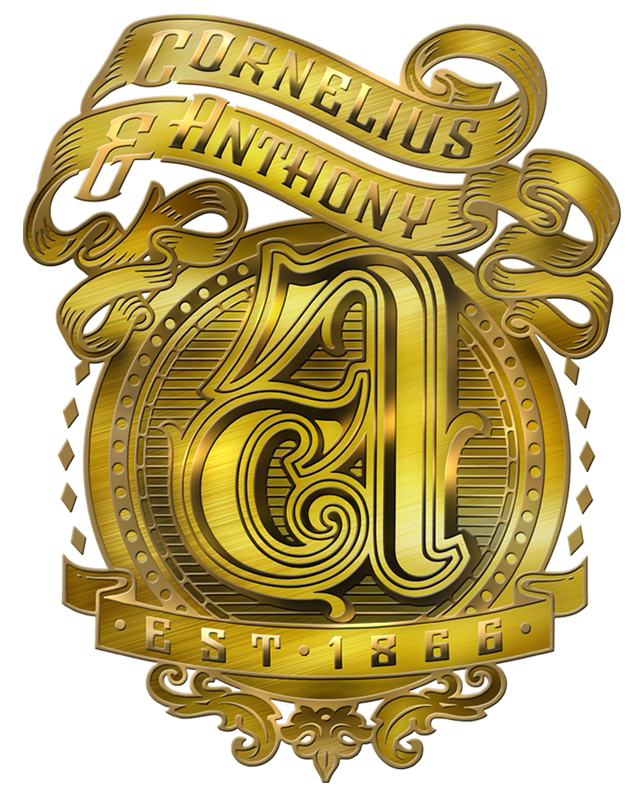 Courtney Smith and Todd Vance, two key players at Cornelius & Anthony, are no longer with the company. The move came yesterday as result of a shakeup of the sales force within the company.
Smith was Cornelius & Anthony's Smith Director of Business Development. She came to the company in 2015 after spending five years as Vice President at La Palina Cigars. During her tenure, much of the brand development that took place at Cornelius & Anthony was under her watch.
Vance came to Cornelius & Anthony a few months after Smith as the company's Director of Sales. Prior to that, he was Vice President of Sales at AJ Fernandez Cigars.
In a letter to retailers, the company said "Courtney and Todd played a vital role in the launch and expansion of Cornelius & Anthony. Their industry insight was significant to our growth and we wish them success in their future endeavors."
In addition, Cigar Coop has learned that most of the salaried sales force has been let go, but the cigar brokers who represented the brand have remained.
The move comes almost two months after the Bailey family, who owns Cornelius & Anthony sold its cigarette operation, S&M Brands.