---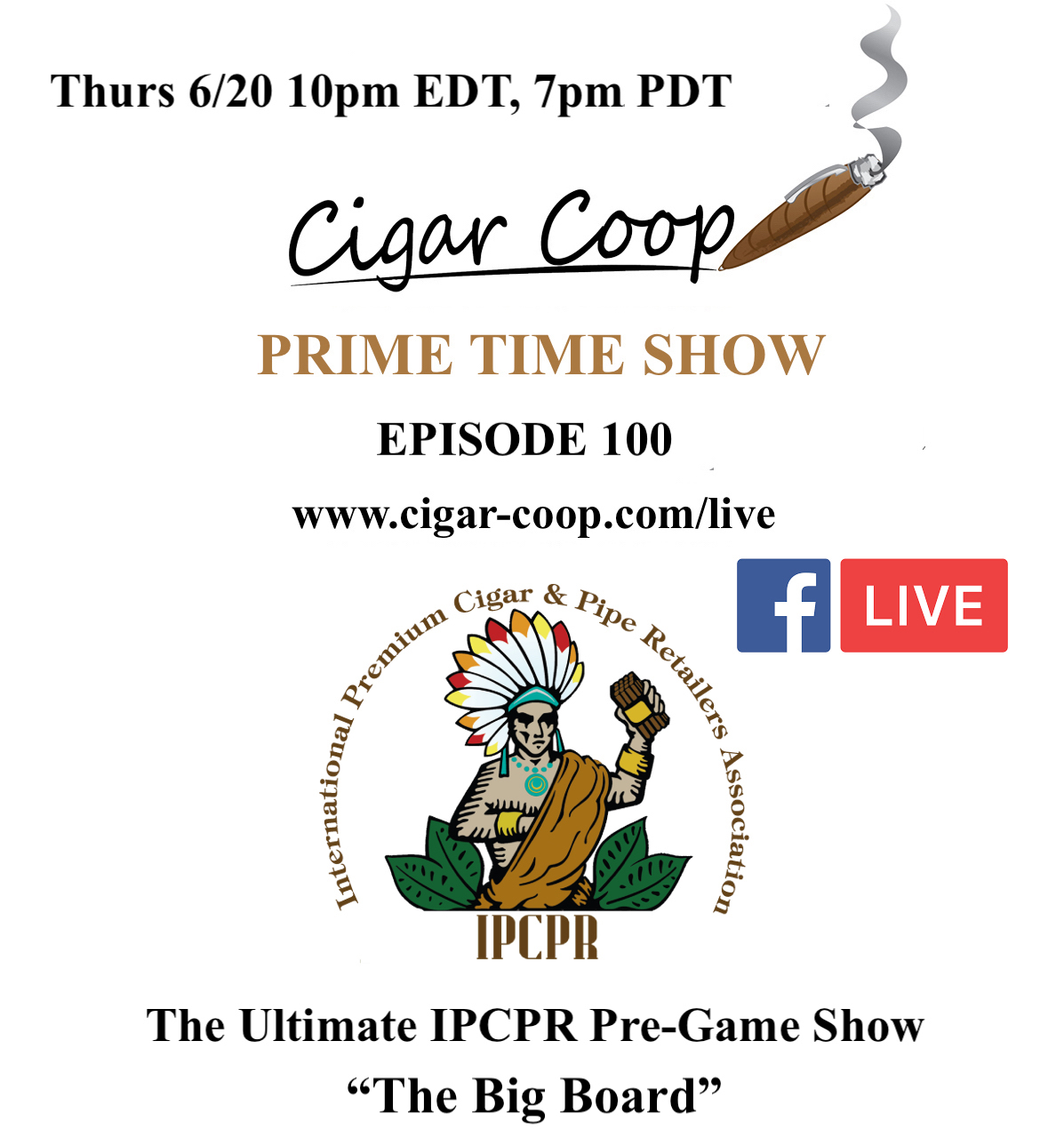 We made it!  Tonight is Episode 100 of the Prime Time Show and the timing couldn't be any better as the IPCPR Trade Show opens a week later.
Tonight Aaron and Coop go through "The Big Board.".This is a comprehensive review of all of the companies and all the releases. If you are going to the show as a retailer or following at home, you will want to see or hear this show.
Of course, an IPCPR Trade Show would not be without drama, and we've got high drama heading into the 2019 show. The IPCPR's plans for a "major announcement" took an unexpected turn when things leaked out. We'll look at this, analyze what went wrong, and discuss what impact this will have.
Tune in live at 10pm Eastern/7pm Pacific. If you miss us, you can catch Prime Time any time on Google Play Music, iTunes, Podbean, and YouTube. The Prime Time Show – all about industry people and industry talk.
Note: This show WILL streamed on Facebook and our LIVE Page.