---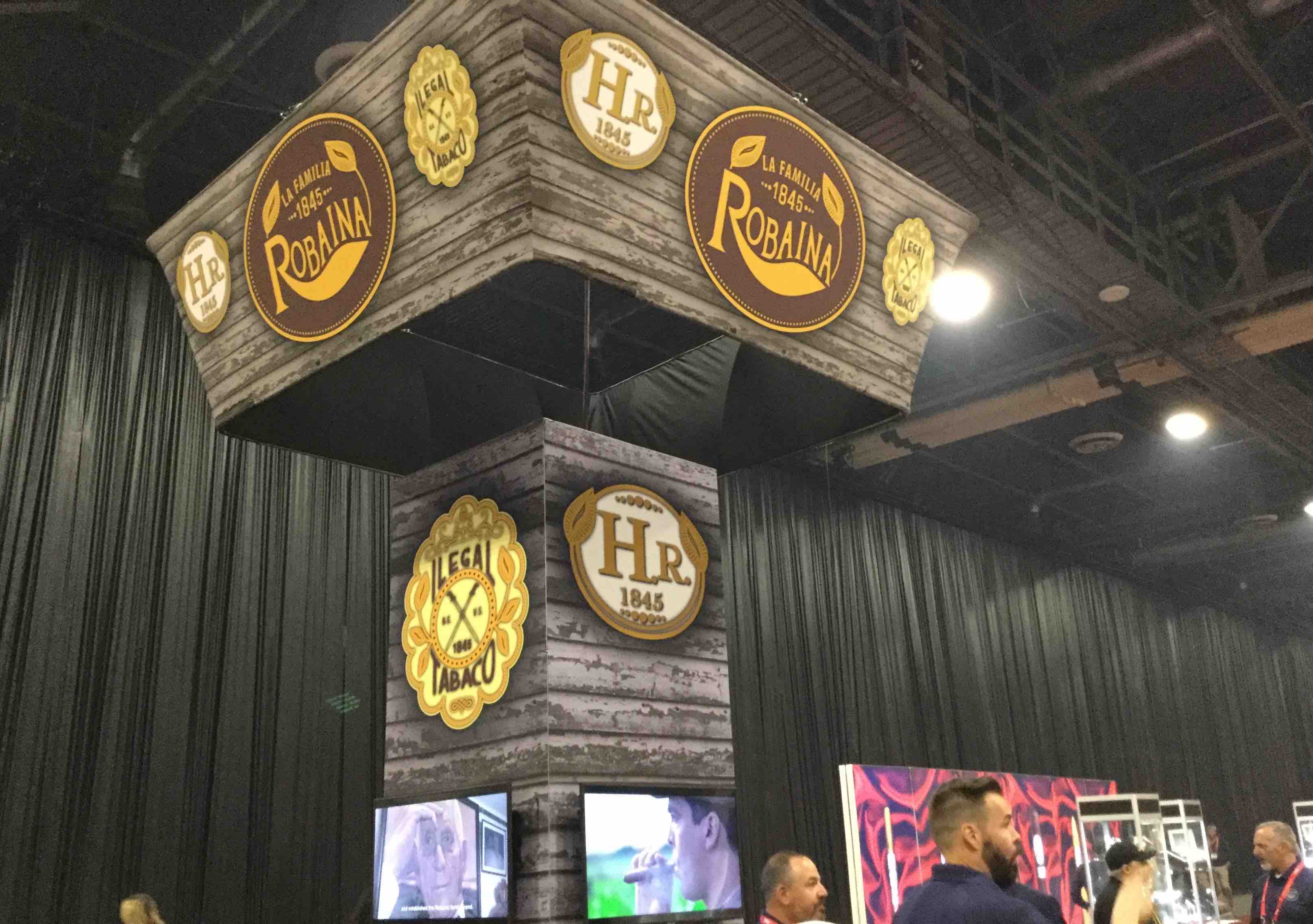 2019 has certainly been a big year for La Familia Robaina. Just prior to the 2019 IPCPR Trade Show, owner Spencer Drake had announced he was rebranding his company from White Hat Cigars to La Familia Robaina. The name change pays homage to the legendary Robaina family from Cuba. However, that was just one in a series of moves and announcements the company has made in the weeks leading up to the show.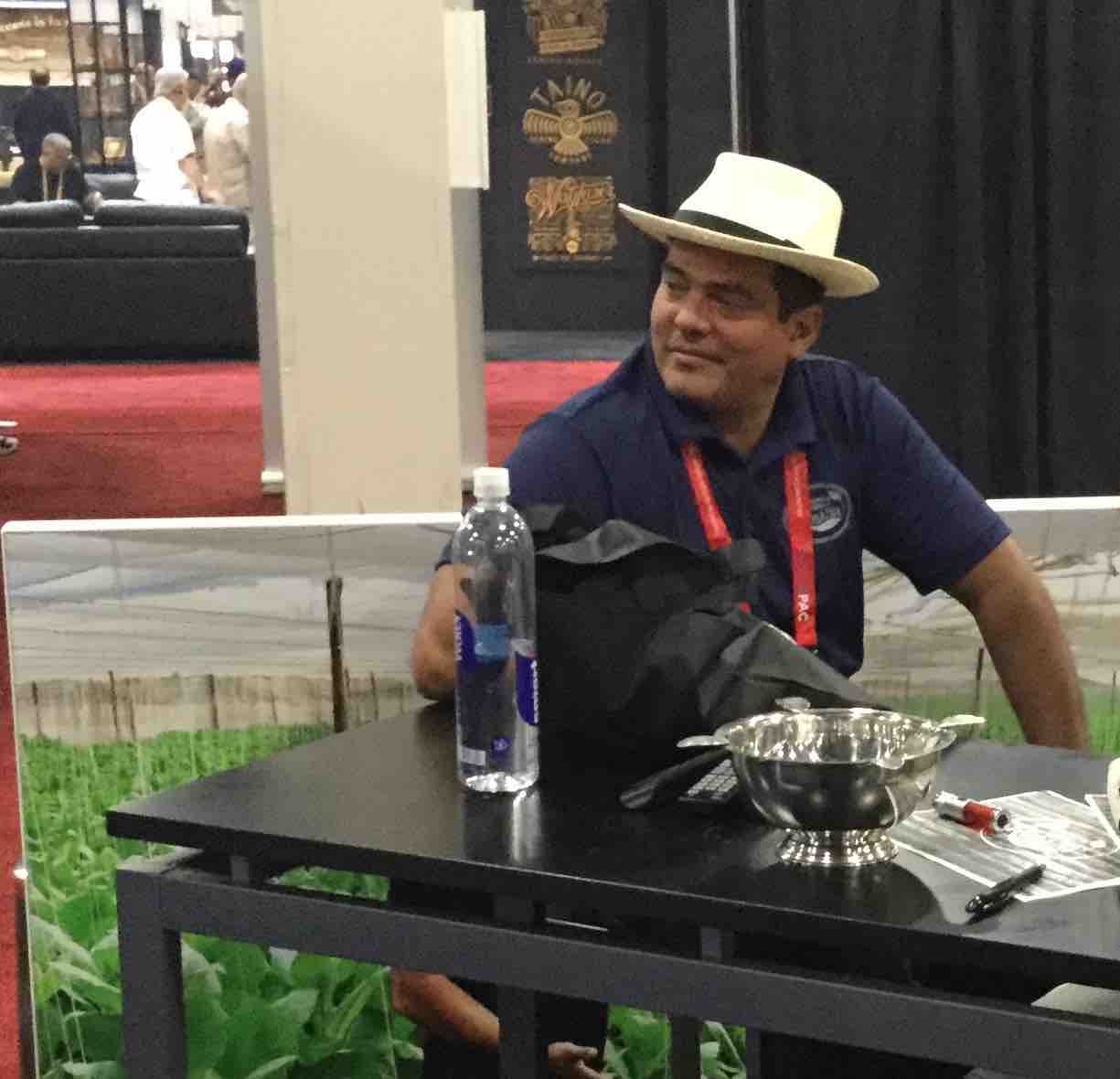 The company made some advances on the sales and marketing side hiring Todd Vance as Vice President of Sales and Erica Arroyo as Director of Marketing and Social Media. Both Vance and Arroyo had previously been with Cornelius & Anthony. Vance is the former National Sales Manager for AJ Fernandez and Director of Sales for Cornelius & Anthony. Ironically, Vance replaced Drake at Cornelius & Anthony when Drake departed to found White Hat Cigars. Drake and Vance also had tenures working for AJ Fernandez Cigars.
And this was a big year for product for the newly christened La Familia Robaina. The company launched two new lines at the trade show. The big release was Ilegal. It's a project that owner Spencer Drake not only worked on with Omar Gonzalez Aleman, but also enlisted the help of such names as Adrian Acosta (sales manager) and Esteban Disla (of Nica Sueno) to help in the development of the blends. Ilegal will be available in three blends (Connecticut, Habano, and Maduro) in three sizes (Robusto, Toro, and Gordo).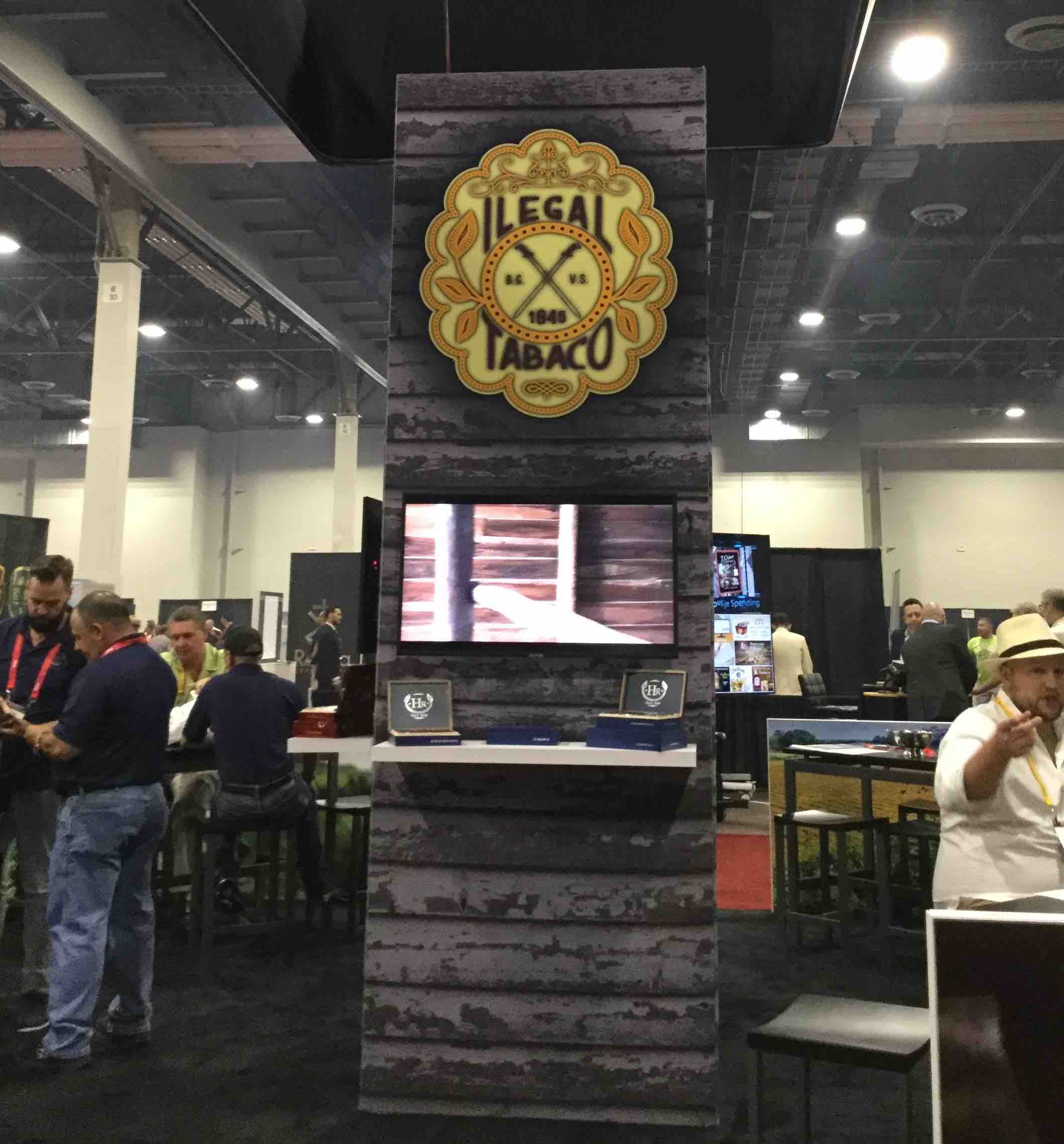 In addition, there is a value-priced long-filler line called Pelones. It also is available in three wrapper options (Connecticut, Habano, and Maduro) as well as three sizes (Robusto, Toro, and Gordo). Pelones is an unbanded cigar packaged in 20-count bundles. They can be sold in bundles or retailers can take them out and sell them as a house cigar.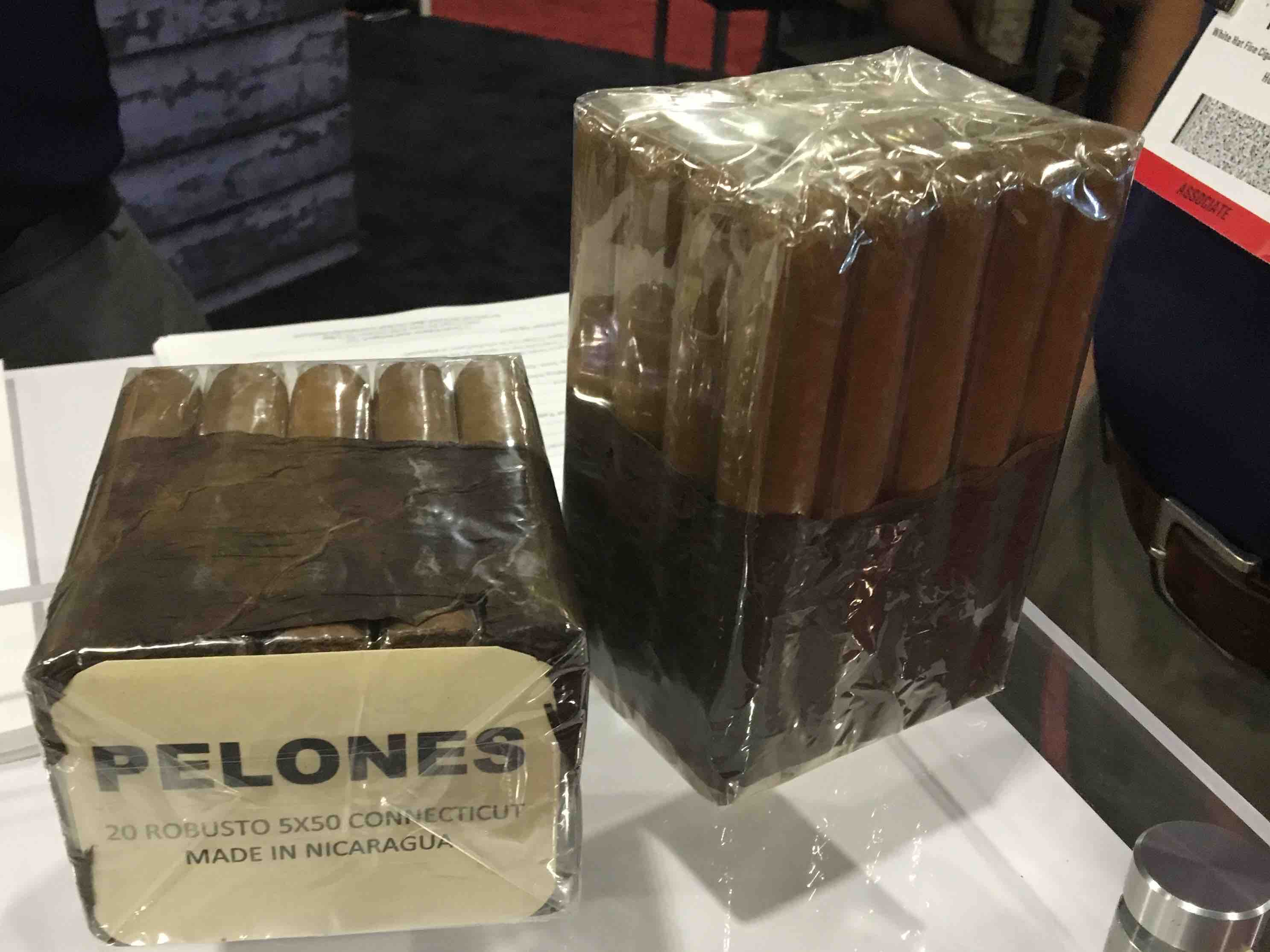 Personally, I thought La Familia Robaina's strategy about having three wrapper options (Connecticut, Habano, Maduro) and three popular vitola sizes (Robusto, Toro, and Gordo) was an excellent one that will help position the new Ilegal and Pelones products nicely.
IPCPR 2019 Product Reports
Bear Duplisea delivered the coverage for the La Familia Robaina booth at IPCPR 2019, including all photography.
Photo Credits: Cigar Coop