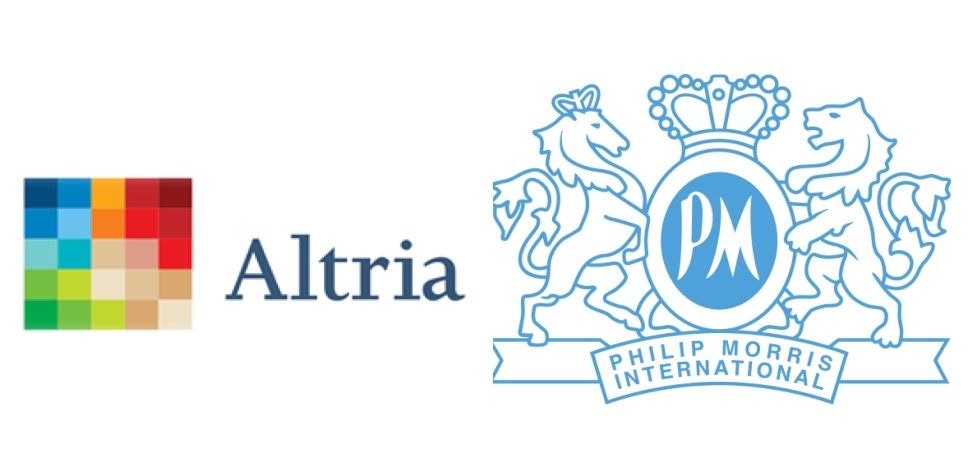 Altria Group Inc. has announced it is in discussions with Philip Morris International regarding a potential all-stock merger of equals. If the merger happens it will reunite the two groups.
"There can be no assurance that any agreement or transaction will result from these discussions. Additionally, there can be no assurance that if an agreement is reached, that a transaction will be completed. Any transaction would be subject to the approval of the two companies' boards and shareholders, and regulators, as well as other conditions. Altria intends to make no further comment regarding the discussions unless and until it is appropriate to do so," commented Altria in a press release.
Altria spun off Philip Morris International (PMI) back in 2008, but Altria retained ownership of Philip Morris USA, which still remains a subsidiary.
In terms of premium cigars, Altria is the parent company of Sherman Group Holdings LLC, who controls the Nat Sherman brand.