---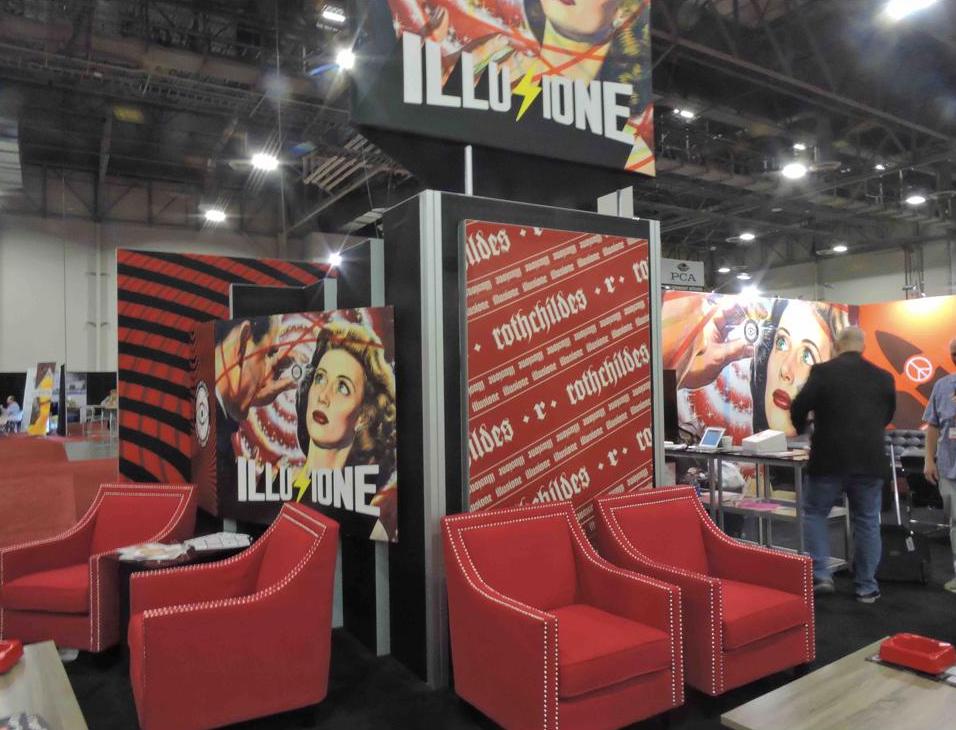 If there is one thing we have seen from Illusione Cigars over the years is that owner Dion Giolito will not release a new line for the sake of releasing a new line. In particular, when he does something to be considered a major launch, it is usually quieter the following year. Such was the case in 2019 with Illusione. After using 2018 to do a major launch that re-introduced OneOff into the market, 2019 was one of those quieter years. It's also during that quieter year when Giolito typically does not bring cigar displays to the trade show – and once again 2019 was one of those years. However, it didn't mean that Illusione Cigars was empty-handed as there were a trio of special releases.
First up, there is a 2019 installment to the Singularé series. This year's installment is a 6 3/4 x 52 diadema – the first diadema installment in the line. While most of the Illusione Singularé installments (with the exception of the 2012 edition) have been Nicaraguan puros, they are all distinct blends – blended to the vitola specifications.  The Illusioné Singularé is not only the first diadema in the line, but its the first non-perfecto.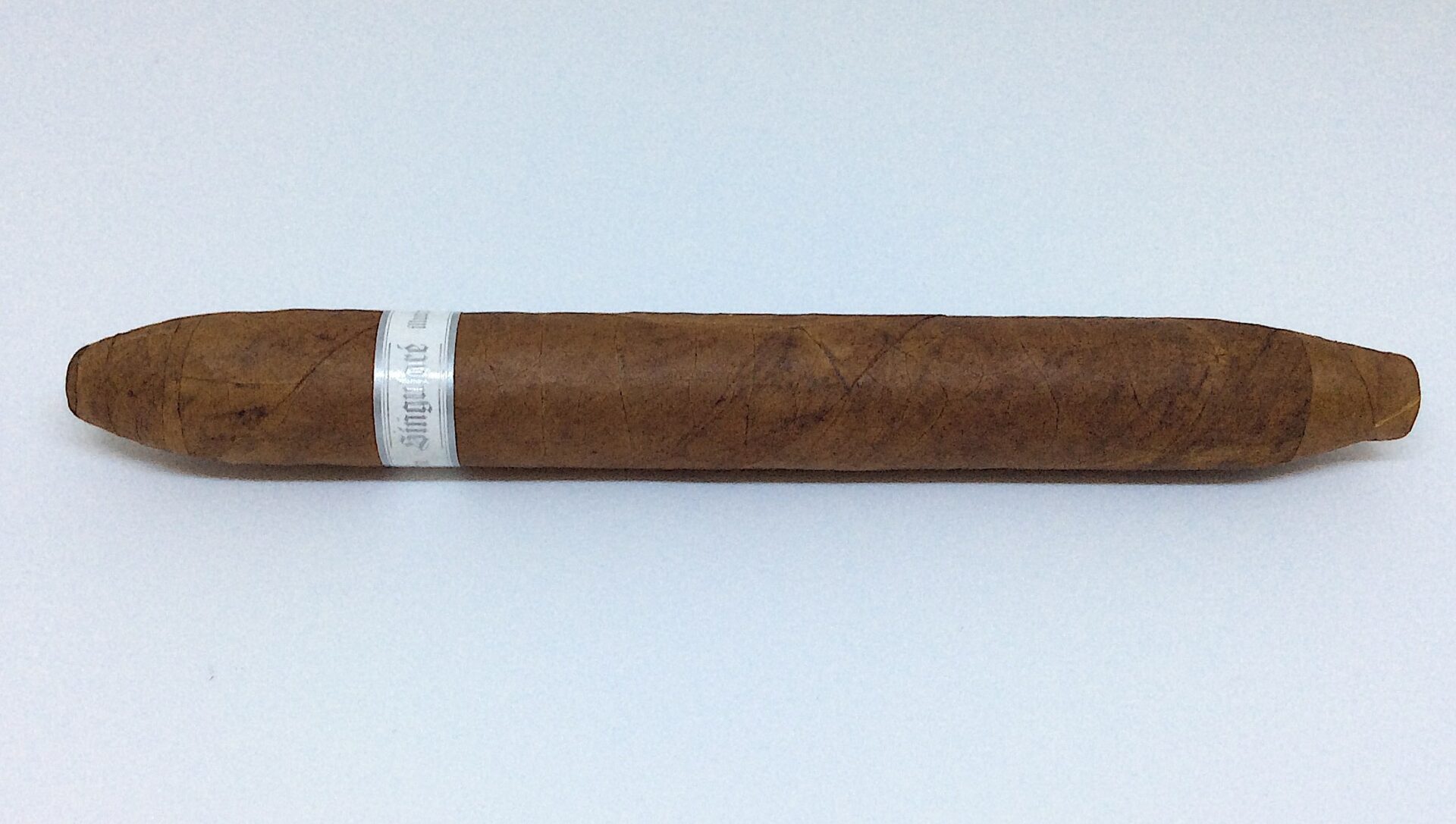 The Illusione Singularé 2019 Nicaraguan puro features Aganorsa Leaf farm tobacco. The diadema is a size not too common in the Illusione portfolio, with the other noteworthy installment being the Illusione M7.
Illusione's Epernay line is celebrating its tenth anniversary and there is a special cigar to mark the occasion with the Illusione Epernay 10th Anniversary cigar. While it's a Nicaraguan puro, it's a slightly different blend than the original Epernay, most notably a different binder was used. The cigars are packaged in ten-count boxes.
Finally, also commemorating ten years of Illusione, there is the Illusione Epernay War Chest. It consists of the first four sizes of Epernay released ( Le Elegance, Le Ferme, Le Grande, and Petite) as well as the original release. The original release was done for European Cult Cigar Journal's 10th anniversary. It became the basis for the Epernay brand. The War Chest contains five bundles of 15 in each of the five sizes included in the War Chest. The War Chest is meant to be a commemorative item. Each sales representative of Illusione has been given an allotment of two Epernay War Chests to sell.
IPCPR Product Reports
Bear Duplisea contributed content to this report.
Photo Credits: Cigar Coop