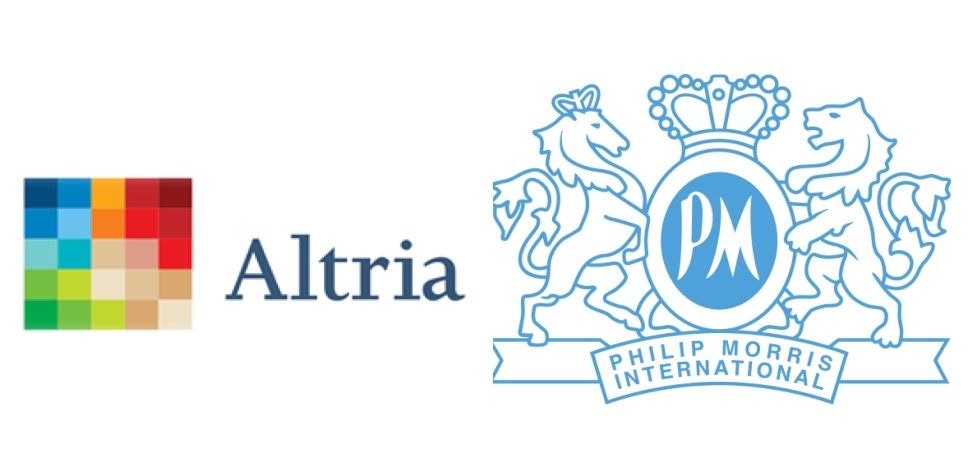 Tobacco giant Altria has announced its merger talks with Philip Morris international have come to an end.
"While we believed the creation of a new merged company had the potential to create incremental revenue and cost synergies, we could not reach agreement," said Howard Willard, Altria's Chairman and Chief Executive Officer in a press release. "We look forward to continuing our commercialization of IQOS in the U.S. under our existing arrangement."
Back in August, Altria announced it was in discussions with Philip Morris International regarding a potential all-stock merger of equals. The merger would have reunited the two companies. Altria had spun off Philip Morris International (PMI) back in 2008, but Altria retained ownership of Philip Morris USA, which still remains a subsidiary.
In terms of premium cigars, Altria is the parent company of Sherman Group Holdings LLC, who controls the Nat Sherman brand.