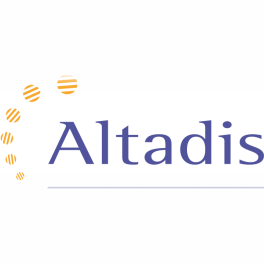 Eddy Guerra, who served as a Senior Brand Manager at Altadis U.S.A. has announced he is leaving the company.
In a statement published on his social media channels, Guerra commented:
I just wanted to formally announce, that I have resigned from my position as Sr. Brand Manager at Altadis U.S.A. I would like to take this opportunity to publicly thank the entire team, for an amazing experience. It was truly an honor to have managed such legendary brands: Montecristo, Henry Clay, and Trinidad. Most of all, I wish to express gratitude to the marketing and sales departments, which I had the pleasure to work very closely with during my tenure at Altadis U.S.A. I look forward to announcing my next move in the very near future!
Guerra joined Altadis U.S.A. in January 2018. Prior to that, he worked a Gurkha Cigars where he served as Director of Marketing.