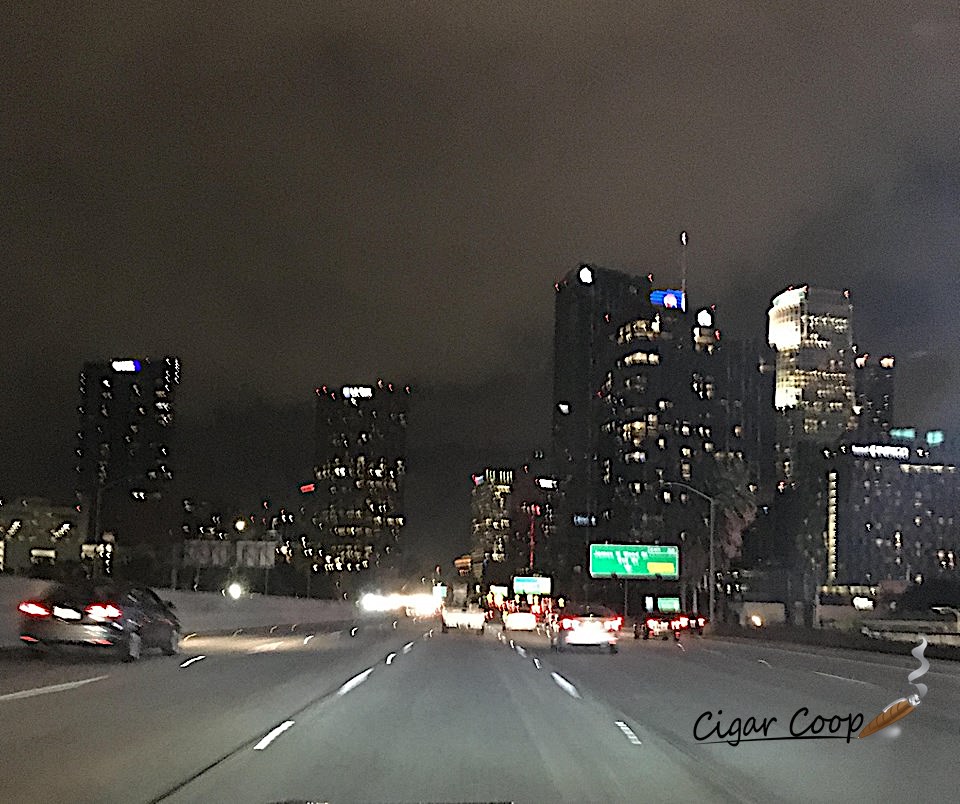 On October 1st, the Los Angeles County Board of Supervisors voted unanimously Tuesday to ban flavored tobacco products. As a part of the decision, there was an appeal made to Governor Gavin Newsom to issue a statewide ban on vaping.
The new ordinance goes into effect for Los Angeles County, which includes the city of Los Angeles. Los Angeles County is the most populous county in the United States. Under the ordinance, tobacco retailers have 180 days to obtain new licenses that will now be required and to clear their shelves of any remaining tobacco products. Online sales are not prohibited under the ordinance.
The vaping ban comes after the Centers for Disease Control linked multiple deaths to vaping.
With the City of Los Angeles being in Los Angeles County, this is the second major city in California to ban flavored tobacco. In 2018, the votes of the city of San Francisco approved a proposition to ban flavored tobacco.
Both Cigar Rights of America and the Premium Cigar Association have not publicly commented on the Los Angeles Country Board of Supervisors' decision.