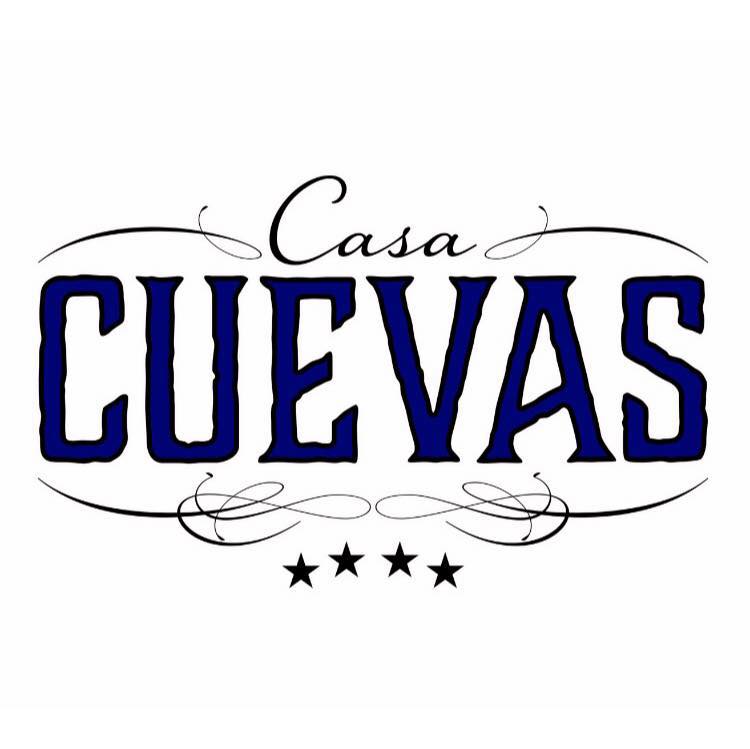 The Gabriel Alvarez era at Casa Cuevas Cigars came to an end today. Today Casa Cuevas Cigars announced it has accepted the resignation of Director of Sales Gabriel Alvarez.
Alvarez posted the following statement on his social media channels.
It is with a heavy heart that I submit my resignation to Casa Cuevas Cigars. It has been an honor and absolute pleasure building this brand up from zero alongside Luis Cuevas, Jr. and his father.
I have nothing but incredible things to say about this family and their passion for making great cigars. Luis, I thank you for your trust, leadership and most importantly your friendship. I feel confident that you will have no problem keeping the momentum going for the future of Casa Cuevas.
My resignation comes for personal reasons and will allow me some time to focus on my family.
Again, thank you for the incredible opportunity, for all the lessons learned, and my development in my position as Director of Sales for Casa Cuevas. I am very proud of my part and contributions to the growth and brand recognition achieved. It has been my absolute pleasure building this great brand with the Cuevas family and wish them nothing but incredible success going forward.
There was no further comment from Casa Cuevas Cigars other than confirming the resignation and that all business related communications is now being handled by Luis Cuevas (786-280-3649, Luis@CasaCuevasCigars.com.)
Prior to joining Casa Cuevas Cigars, Alvarez served as U.S. Director of Sales for two years at Maya Selva Cigars from September 2014 through September 2016. During his tenure at Maya Selva Cigars, Alvarez headed up the U.S. operation and was instrumental in introducing the company's product to the U.S. market. Prior to joining Maya Selva Cigars, Alvarez served as Operations Manager for Kuuts LLC, the U.S. distribution arm for Compania Hondurena de Tabaco where he introduced the products of Compania Hondurena de Tabaco into the U.S.