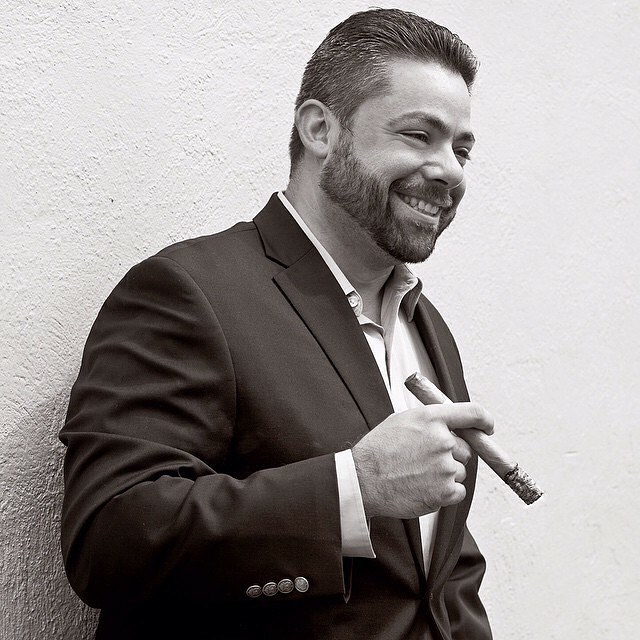 Gabriel Alvarez, the U.S. Director of Sales of Maya Selva Cigars has announced he has resigned from the company.
In a statement released by Maya Selva Cigars:  "Today we say best wishes and thank you to our Director of Sales Gabriel Alvarez, who is moving on from Maya Selva Cigars. We appreciate the valuable contributions he has given the company, and we look forward seeing him succeed in his future ventures. Farewell, Gabriel, and congratulations to you on your beautiful new baby girl!"
Alvarez joined Maya Selva Cigars in 2014. Prior to Alvarez's arrival, Maya Selva Cigars focus was in the European market. During his two years at Maya Selva Cigars, Alvarez headed up the U.S. operation and was instrumental in introducing the company's product to the U.S. market. Prior to joining Maya Selva Cigars, Alvarez served as Operations Manager for Kuuts LLC, the U.S. distribution arm for Compania Hondurena de Tabacos.
"I'd like to thank Maya and the team for the opportunity to help expand the US market in the last 2 years. It was truly a privilege. I wish nothing but the best for the company's future. I feel it is the best time for me to depart as my wife and I have welcomed our beautiful baby girl to the world. It is time for a new beginning and fresh start in both my personal and professional life. Thank you to all my industry friends and retail partners for your continued support. It truly means the world to me." commented Alvarez.
Alvarez did not discuss future plans, but did indicate he plans to stay in the cigar industry.
Photo Credit: Katherine Agurcia for Maya Selva Cigars.