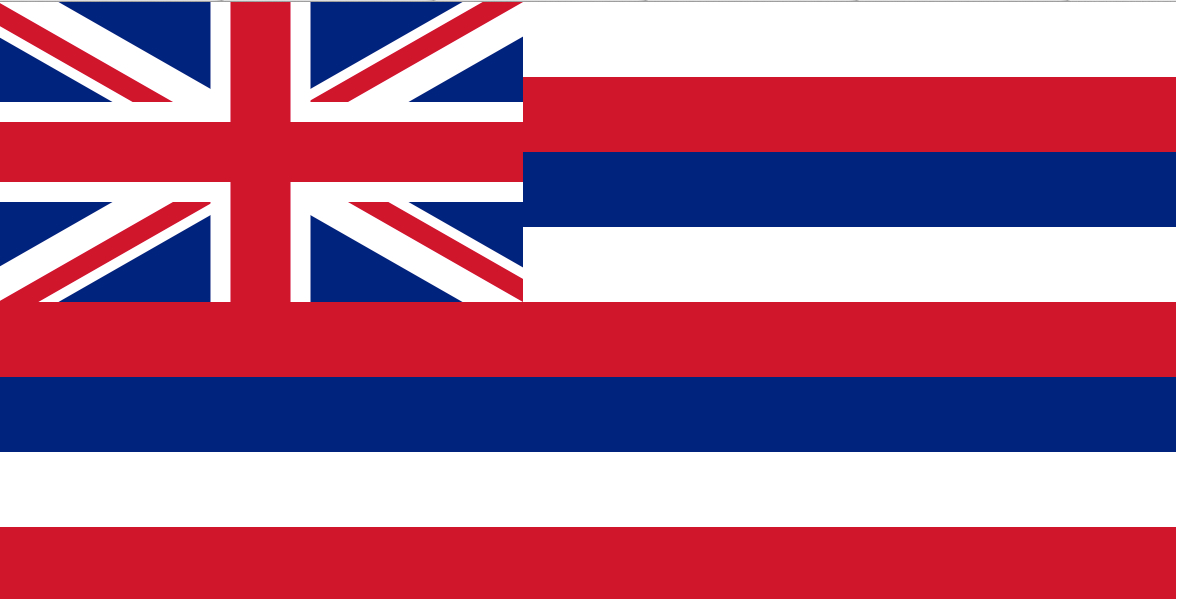 The Tobacco 25 movement has begun. This past week the State of Hawaii introduced a bill that would raise the tobacco purchase age from age 21 to age 25.
Hawaii was the first state to raise the tobacco purchase age to 21 in 2015.
Introduced by legislators Richard Creagan and John Mizuno, the bill covers all tobacco products as well as electronic smoking devices. In addition to establishing the new tobacco purchase age of 25, the bill also calls for mandating age verification checks if anyone looks under the age of 35 (up from 27).
Meanwhile, a bill is being reintroduced in Hawaii to ban the sale of cigarettes and electronic cigarettes by incrementally raising the minimum purchase age – starting at 30 years of age in 2021 and then going to 40 years of age in 2022, 50 years of age in 2023, 60 years of age in 2024, and then 100 years of age in 2025. That particular bill does not cover premium cigars.