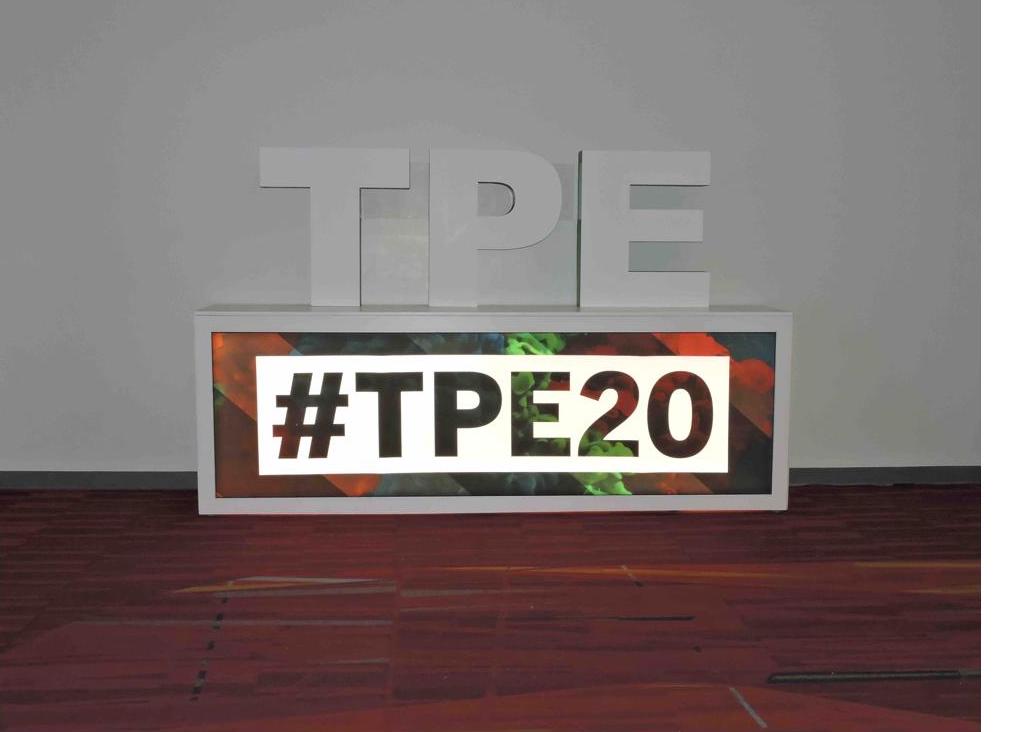 If you're waiting for a detailed analysis of Tobacco Plus Expo (TPE) 20, I'll address that in a full "Post Game Report" in the upcoming days.
For day three, my focus was primarily on one thing – foot traffic on the premium cigar side of the house. I'm defining foot traffic as people who were actually on the Trade Show floor in addition to the manufacturers, distribution companies, and retailers who were present.
A few months ago, the IPCPR 2019 Trade Show had a horrendous day three and day four in terms of foot traffic. We've done the "Inside Baseball" (as Steve Saka refers to it) on the reasons why this happened, but the bottom line is it was a disaster.
There isn't a scientific way for me to look at – so it really came down to how busy the booths were and how many people walked the aisles. Using what I will admit is an unscientific method, here is my assessment. When the doors to TPE 20 opened for the final day, there were fewer people than there were on days one and two. It picked up during the late morning/early afternoon before slightly reducing again.
I paid particular attention to the last 90 minutes of the TPE 20 and tried to compare and contrast it to IPCPR 2019. I used the method of looking at booth activity and foot traffic. There was little doubt in my mind the traffic activity at the final 90 minutes of TPE 20 was ahead of IPCPR 2019. This wasn't just attendees hanging out in booths. While there still were some manufacturers who used the last 90 minutes to pack up, there were plenty of others that were writing orders.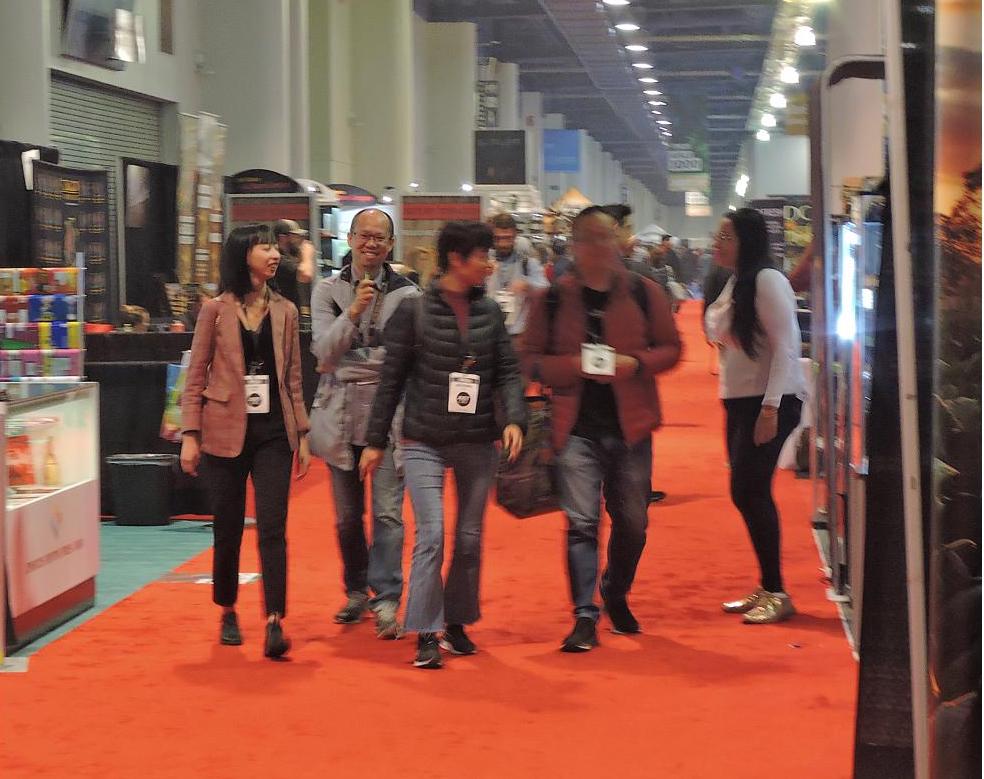 No surprise to me, exhibitors were making plans to secure booth space for TPE 2021, which will held January 27-29th, 2021. At the same time, it was interesting to see the Premium Cigar Association (PCA) also working the floor to secure booth space for its show in July. While TPE's parent company Kretek International has pulled out of the PCA Trade Show as an exhibitor, it's still quite interesting to see the coopetition that exists between these two trade shows. While I still can't grasp how this will work long term, perhaps everyone can get along.
Cigar Coop is planning on returning to the TPE 2021, but I still ponder where the direction of our coverage will be. Several companies who touted new products didn't even have them on display there. There were several cases where new product was touted – only to not been seen at a booth. The problem is that I am still in search of a story. Displaying cigars at a booth looks nice, but I'm concerned it's not compelling content. While this is a great opportunity for relationship building, it doesn't equate to coverage. With this show on a growth trajectory, I do think the opportunity for more product releases unveiled at the 2021 TPE is realistic.
More analysis to come in our full report, but coming out of TPE the theme is still very much "Everybody's Happy."
Photo Credits: Cigar Coop