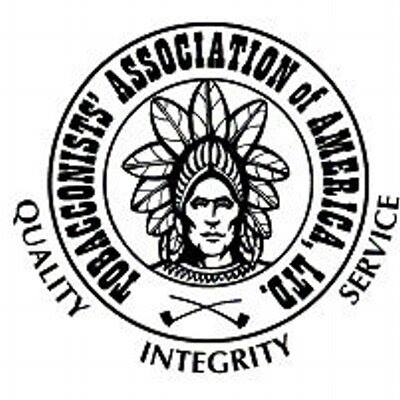 Citing health and safety concerns over the COVID-19 Coronavirus, the Tobacconist Association of America (TAA) has postponed its annual Convention and Trade Show. In an email to its members, TAA confirmed the postponement and said it is working to reschedule the convention in the late September, early October timeframe. A final date for the rescheduling has not been announced.
The email says activities such as the 2020 TAA Exclusive Series product showcase and Dream Machine may be carried out virtually. The organization says it is working through its options on how it will handle this.
The TAA Convention and Trade Show was scheduled to open March 22-26, 2020 in Cabo San Lucas, Mexico.