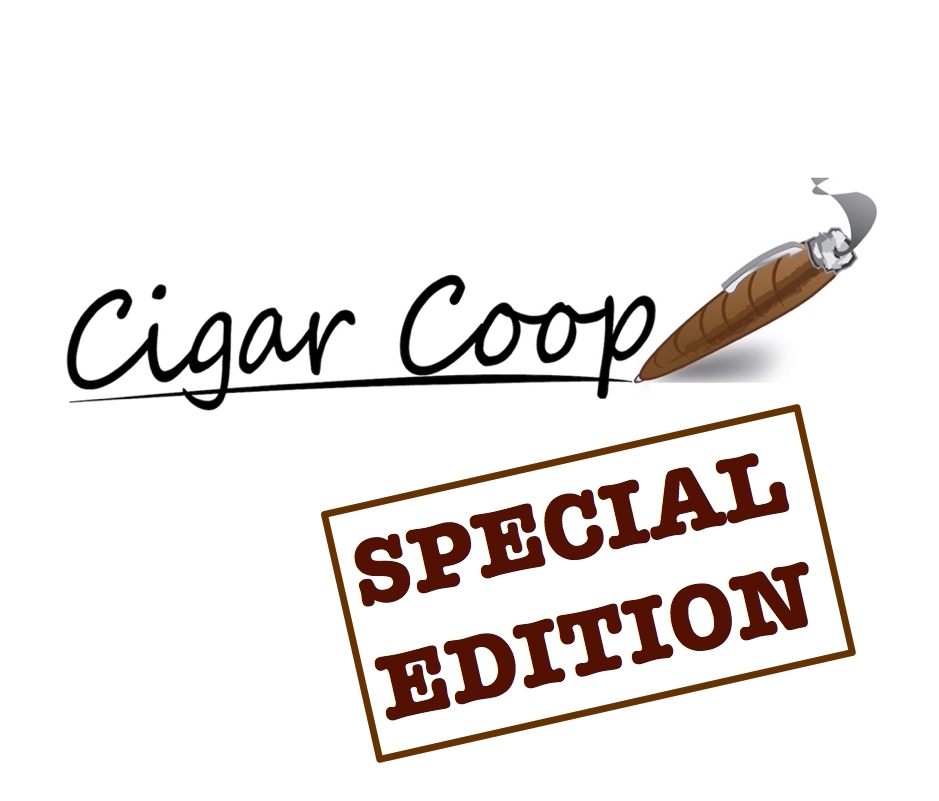 On Special Edition #69, we are proud to welcome Nestor Miranda and Jason Wood of Miami Cigar Company.
We'll dive into the journey that Miami Cigar has taken over the past 30 years, some of the great partnerships the company has forged, and how it is looking to the future.
Plus we'll dive into Coop's trip to ProCigar and to the Perdomo factory and look at the Super Tuesday results.
Don't forget, you can catch us on Google Play Music, iTunes, Podbean, and YouTube. All of this on the newsmagazine show for the cigar industry – Prime Time Special Edition.