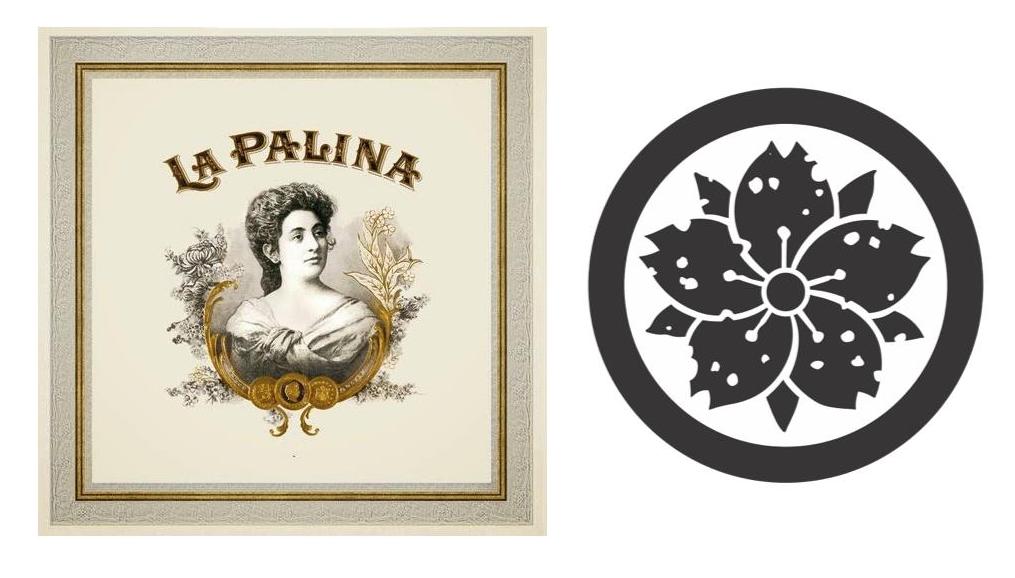 Tonight La Palina Cigars and Room101 Cigars will team up for a live virtual event called "Cigar Lockdown."  ]The event will support a program that the two companies have launched to help support brick and mortar tobacconists during the COVID-19 crisis.
The COVID-19 crisis has seen government orders that have resulted in some retail stores being forced to physically close or operate under extreme restrictions. Cigar Lockdown is a program designed to help the company's retail partners by creating a no contact delivery program. The program provides retailers the opportunity to receive the bulk of the revenue with remaining funds going to support continuing efforts to grow the retailers – as well as La Palina's and Room 101's virtual business segment.
With the initial program, retailers have reached out to their existing customer base, offering what is known as the Lock Down Care Package. For $69.99 + taxes, the package (which La Palina and Room101 says is a $129.00 value), includes the following:
Three (3) La Palina Classic Robustos (Connecticut, Rosado, Maduro)
One (1) La Palina Illumination Belicoso
One (1) LP1 Petit Corona
Five (5) Room 101 "Fu Pack" (event exclusive cigars)
One (1) La Palina wine key
Ten (10) raffle tickets (for prizes at the virtual event).
After processing the order for a customer, retailers will then provide La Palina/Room101 with the shipping address, which in turn will drop ship the care packages on the retailer's behalf. La Palina will then invoice retailers at a later date based on the total Care Packages shipped.
The Cigar Lockdown broadcast will take place on a special website, www.cigarlockdown.com on April 22th from 5pm to 7pm. The event will be hosted by La Palina's Bill Paley, Sam Phillips, and Clay Roberts along with Room101's Matt Booth. The event features special guests, and the raffling of over $2,500 in gifts including a fully stocked custom rosewood humidor and a 65" television set.
Matt Booth told Cigar Coop the virtual platform is something he is looking to leverage in the future even after the COVID-19 pandemic subsides.