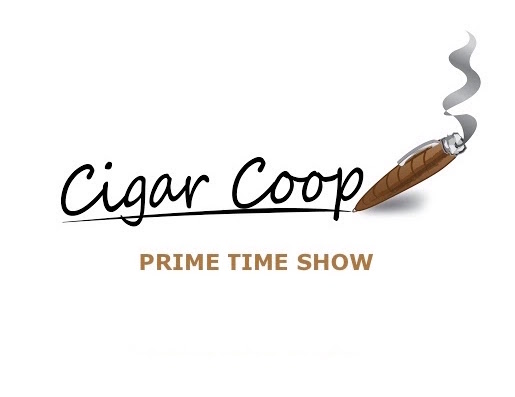 Prime Time is back for a new decade – and we have the one and only Matt Booth of Room101 Cigars returning to Prime Time.
2019 was a big year for Matt at Room101 and we will catch up on all of the changes that happened there. Plus we will find out what makes Matt "Live True" in our Alec Bradley Live True Segment. Finally, TPE is around the corner and all eyes are on whether this will become the next big trade show. We will go through a wish list of what we hope to see this year.
Don't forget, you can catch us on Google Play Music, iTunes, Podbean, and YouTube. The Prime Time Network of shows – the shows focusing on #industrytalk and #industrypeople.