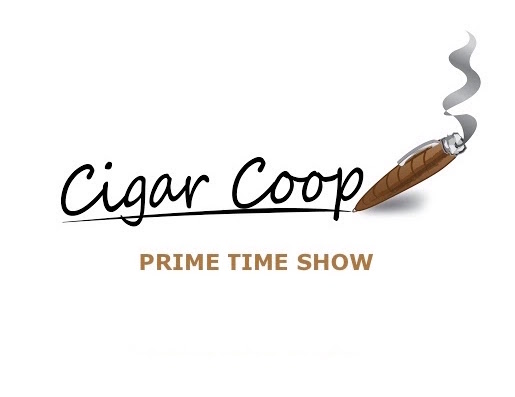 On Prime Time Episode 132, Luciano Meirelles of A.C.E. Prime makes his debut!
Luciano's company made one of the biggest splash debuts at the previous year's IPCPR Trade Show, and we'll get the story behind this. In addition, A.C.E. Prime is teaming up with some major names from the world of professional sports and we'll learn about that as well.
Don't forget, you can catch us on Google Play Music, iTunes, Podbean, and YouTube. The Prime Time Network of shows – the shows focusing on #industrytalk and #industrypeople.