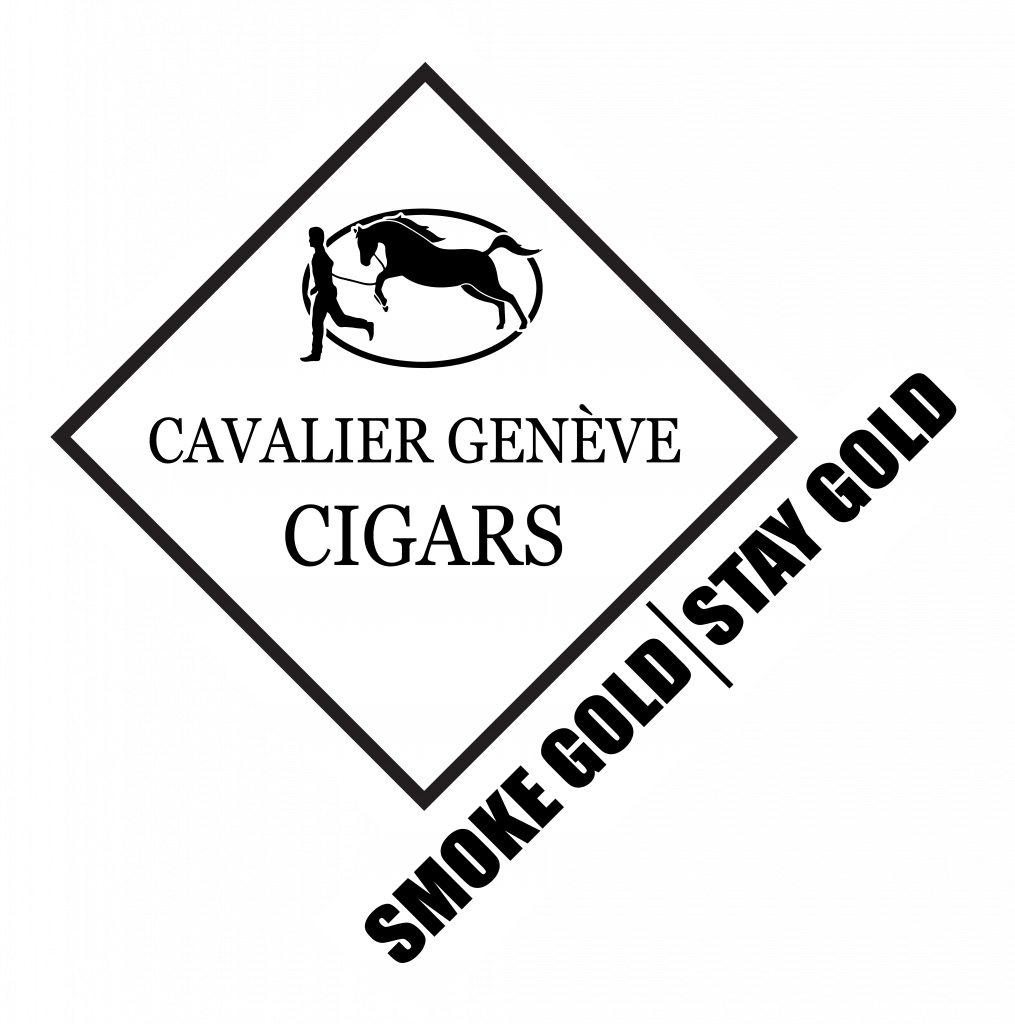 Cavalier Genève Cigars has announced it has entered an agreement with Arnt Anensen's Nordic Cigars to handle its distribution for the Norwegian market.
According to Cavalier Genève Cigars, Nordic Cigars will first offer the White Series and Black II lines to Norway. In addition, Norway will have access to the company's annual limited editions and small-batch programs.
Cavalier Genève also says the first cigars are on the way to Norway and should be available in a couple of weeks.