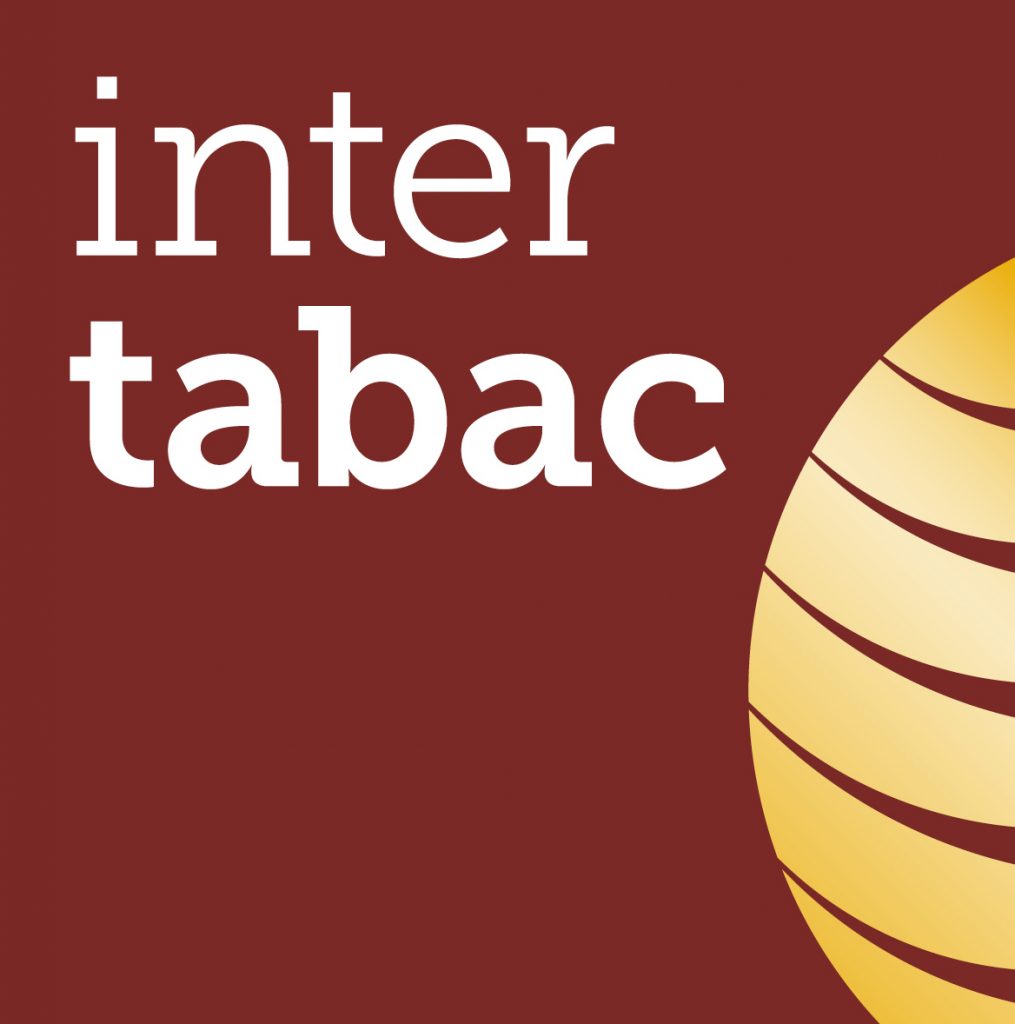 Cigar Coop has confirmed that InterTabac 2020, the world's largest tobacco show, has been cancelled. InterTabac was scheduled to take place from September 18-20 at the Dortmund Exhibition Centre in Dortmund, Germany. The cancellation is the latest cigar trade show to be cancelled because of the worldwide COVID-19 pandemic.
Ministry of Cigars first reported news of the cancellation, stating several exhibitors had been contacted by Westfalenhallen Unternehmensgruppe indicating the show had been cancelled. Cigar Coop has validated this information as well.
Westfalenhallen Unternehmensgruppe, who organizes the Trade Show had said two weeks ago that it had been optimistic that it could still hold InterTabac, but was going to evaluate the health and safety guidance set forth by the local authorities. Since that announcement a survey of retailers was held and many participants expressed concerns of the viability of having the trade show as well as traveling to Germany.
The cancellation of InterTabac 2020 follows the cancellation of the 2020 Premium Cigar Association Trade Show and Convention which was scheduled to open on July 10th, 2020.
"Even though there have been signs of relaxation in Germany in recent weeks regarding the COVID-19 pandemic, and local authorities have again made it possible to hold trade fairs with limited attendance while observing appropriate hygiene measures, we as organisers continue to pay particular attention to our responsibility to protect the health of everyone involved", explained Sabine Loos, Managing Director of Westfalenhallen Unternehmensgruppein in a press release that followed news of the cancellation. "As a result, working closely with our partner associations, we have decided to jointly develop a new concept for this autumn, and to present it in detail shortly."
Westfalenhallen Unternehmensgrupp has said the Inter-Tabac 2021 will take place September 16-18 2021 and will use a new Thursday to Saturday format.
This is a developing story.
Update 5/29/20: Added statement byWestfalenhallen Unternehmensgruppein on cancellation and dates for 20201